KUNDE //Tech Mahindra
Shared SAP- & File Service miljø
Tech Mahindra indgik i 2015 kontrakt på drift af KMD's infrastruktur og en af opgaverne var at etablere et shared SAP- & file service miljø for KMD's kunder. Scopet var ca. 100 forskellige SAP-miljøer, som skulle over på en shared platform, og da langt de fleste miljøer var forretningskritiske, var der også et ønske om hurtig restore. Det samme var gældende på den shared file service platform, som dels skulle kunne tilbyde CIFS & NFS men også hurtig restore. I henhold til Tech Mahindra's service katalog skulle file servicen supportere forskellige tier's i form af guld, sølv og bronze.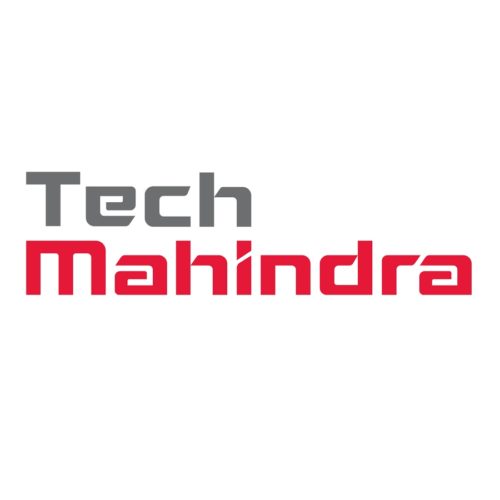 Tilgængelighed 99,9999% eller mere på både SAP & File Service
Consular's historik og dybe tekniske indsigt på NetApps MetroCluster gjorde udfaldet, idet Tech Mahindra valgte NetApp's firenodet All Flash FAS MetroCluster til både deres shared SAP-miljøer og deres shared file service miljø. NetApp's MetroCluster var en enkel aktiv/aktiv løsning med "continuous availability" på tværs af alle workloads, hvor data/ressourcer kunne flyttes rundt uden nedetid, og uden brugerne oplever driftsforstyrrelser.
I løsningen med fire noder, var der to noder i hvert datacenter. HA-pair funktionaliteten gav lokal redundans og lokal failover på hvert site uden krav om site failover, så løsningerne var designet til at imødekomme en krævende tilgængelighed på 99,9999% eller mere på både SAP- & file service.
Ekstrem hurtig restore & tæt integration med SAP LAMA
Det er symptomatisk, at de fleste MetroCluster kunder, har valgt løsningen af flere omgange – bare i nyere versioner og hurtigere hardware. Consular har samarbejde med langt de fleste MetroCluster kunder i Danmark, og den erfaring og viden gjorde, at installationen og implementeringen af de shared SAP- og file service miljøer var både korte og risikofrie projekter.
Muligheden for at tage backup flere gange dagligt af hele SAP-landskaber samt en ekstrem hurtig restore - selv ved store datamængder - gav Tech Mahindra's kunder en væsentlig forbedret RTO/RPO. Den tætte integration med SAP Landscape Management (SAP LAMA), hvor SAP-instanser kan flyttes lynhurtigt imellem on-prem, Amazon & Azure, gav SAP brugerne en enorm fleksibilitet, som de ikke havde haft tidligere.
Secure multi-tenancy var en anden væsentlig årsag til, at Tech Mahindra valgte løsningen til deres shared file service miljø, da det var helt essentielt med komplet sikker isolation i hele clustret.
Guld, sølv & bronzeservicen blev også opfyldt, da Tech Mahindra benyttede Quality of Service (QoS) til at garantere minimum og maksimum performance i henhold til den ønskede service.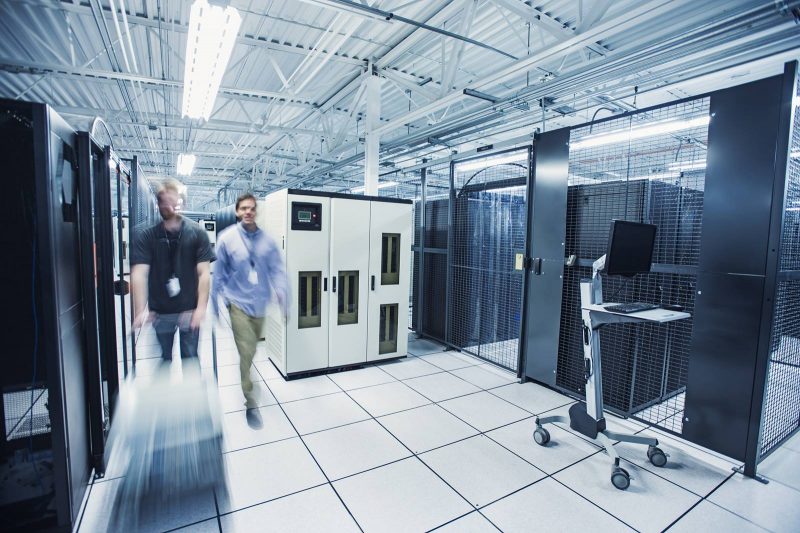 Mere om Tech Mahindra
Tech Mahindra Limited er en indisk multinational teknologivirksomhed, der leverer informationsteknologi og outsourcing af forretningsprocesser. Tech Mahindra er datterselskab af Mahindra Group, virksomheden har hovedkontor i Pune og har hjemsted i Mumbai. Tech Mahindra omsætter for ca. 5.2 milliarder USD, og er ca. 123.400 medarbejdere fordelt på 90 lande.