CUSTOMER //Tech Mahindra
Shared SAP & File Service environment
In 2015, Tech Mahindra entered into a contract for the operation of KMD's infrastructure and one of the tasks was to establish a shared SAP & file service environment for KMD's customers. The scope was approx. 100 different SAP environments, which had to be transferred to a shared platform, and since the vast majority of environments were business critical, there was also a desire for quick restore. The same was true on the shared file service platform, which should be able to offer CIFS & NFS but also fast restore. According to Tech Mahindra's service catalog, the file service was to support various tier's in the form of gold, silver and bronze.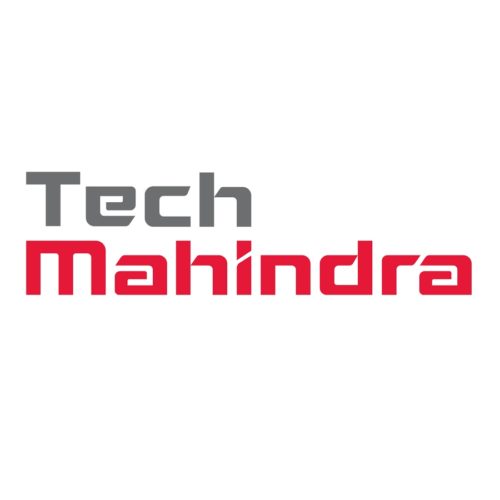 Availability 99.9999% or more on both SAP & File Service
Consular's history and deep technical insights on NetApp's MetroCluster made the difference, with Tech Mahindra choosing NetApp's four node All Flash FAS MetroCluster for both their shared SAP environments and their shared file service environment. NetApp's MetroCluster was a simple active/active solution with continuous availability across all workloads, where data/resources could be moved around without downtime, and without users experiencing operational disruptions.
In the four-node solution, there were two nodes in each data center. The HA-pair functionality provided local redundancy and local failover on each site with no site failover requirements, so the solutions were designed to meet a demanding availability of 99.9999% or more on both SAP & file service.
Extremely fast restore & close integration with SAP LAMA
It is symptomatic that most MetroCluster customers have chosen the solution several times - just in newer versions and faster hardware. Consular collaborates with the vast majority of MetroCluster customers in Denmark, and that experience and knowledge made the installation and implementation of the shared SAP and file service environments both short-term and risk-free projects.
The ability to back up multiple SAP landscapes several times a day as well as an extremely fast restore - even with large amounts of data - gave Tech Mahindra's customers a significantly improved RTO/RPO. The close integration with SAP Landscape Management (SAP LAMA), where SAP instances can be moved lightning fast between on-prem, Amazon & Azure, gave SAP users a huge flexibility that they had not had before.
Secure multi-tenancy was another major reason why Tech Mahindra chose the solution for their shared file service environment as it was absolutely essential with complete secure isolation throughout the cluster.
The gold, silver & bronze service was also met as Tech Mahindra used Quality of Service (QoS) to guarantee minimum and maximum performance according to the desired service.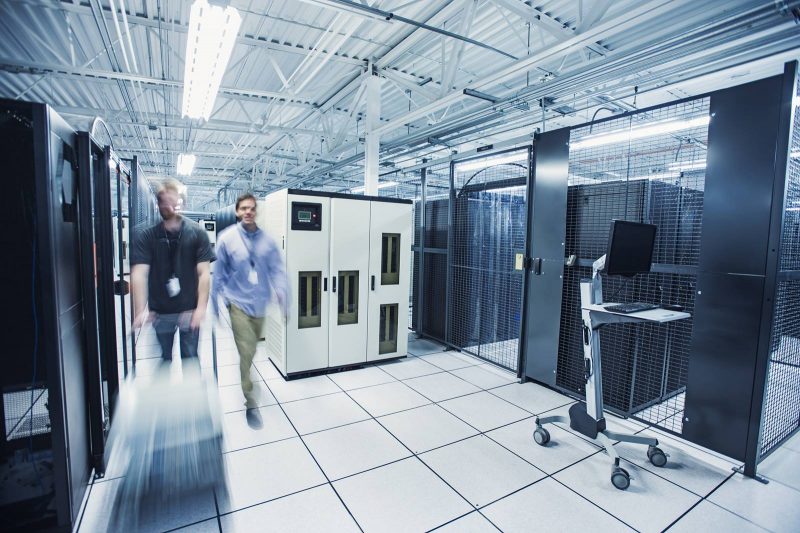 More about Tech Mahindra
Tech Mahindra Limited is an Indian multinational technology company providing information technology and business process outsourcing. Tech Mahindra is a subsidiary of Mahindra Group, headquartered in Pune and headquartered in Mumbai. Tech Mahindra has sales of approx. 5.2 billion USD, and employs approx. 123,400 people in 90 countries.