Be proactive and get better data agility
Let us help you stay proactive! Have strategy, architecture and documentation been pushed into the background in favor of everyday tasks and busyness in everyday life, and do you find that your time is given the wrong priority? We help you stay proactive instead of reacting on the back end, but where you also keep your data in your own data center or at your local outsourcer.
We anticipate the problems - Before they occur!
Stay proactive instead of reactive

Reduction of error scenarios

Structured planning a year ahead

Let us handle your everyday tasks

Are your IT systems up to date?

Do you do react on your alarms?

Do you have time to stay up to date so that you make the most of your infrastructure?
The year wheel ensures proactive support in specific areas

Remote monitoring software that ensures proactive control, stable operation and reduction of risk in the IT environment.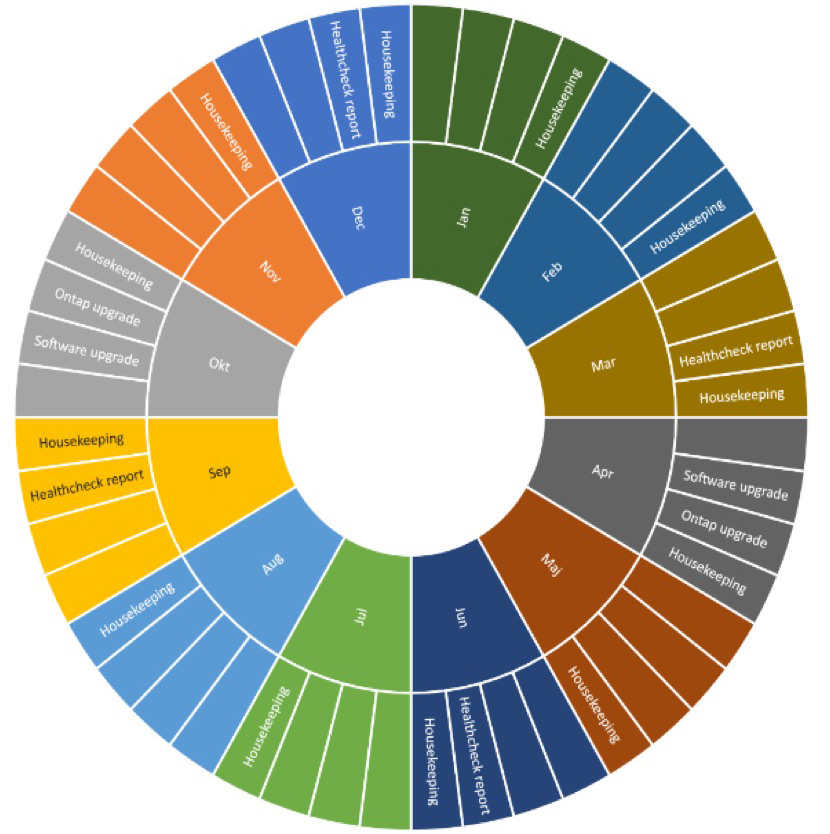 "Do you want a managed service on-prem in your own data center, and do you want to remain proactive in your own house? Are there areas in your data center that you want us to handle for you? It can be a specific workload, operation, monitoring, backup etc., where the tasks are determined on a weekly and monthly basis. The agreement may have a short notice period on 'cloud-like' terms, and finally you retain data locally in your own data center, provided that you have requirements for data management "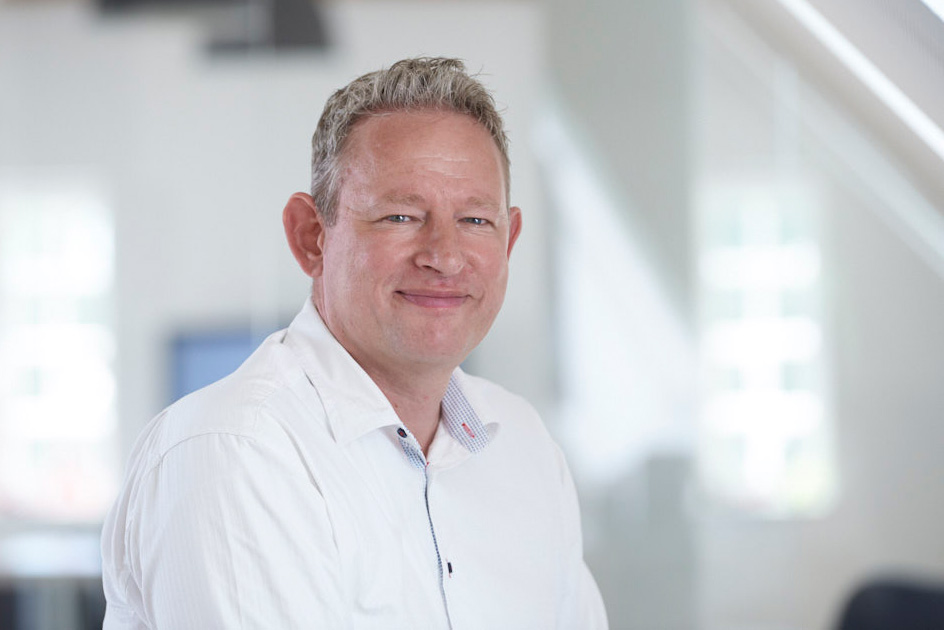 Get inspired by our cases