CUSTOMER // Naviair
Strategy Change & Tech Refresh
Naviair is one of the many Enterprise customers who have made a strategy change to a 'Cloud First strategy', but at the same time taking into account their business-critical applications in their own data center, which they would not immediately move in the cloud. Naviair was facing a tech refresh of their existing NetApp solution, but at the same time wanted to keep the critical applications on-prem.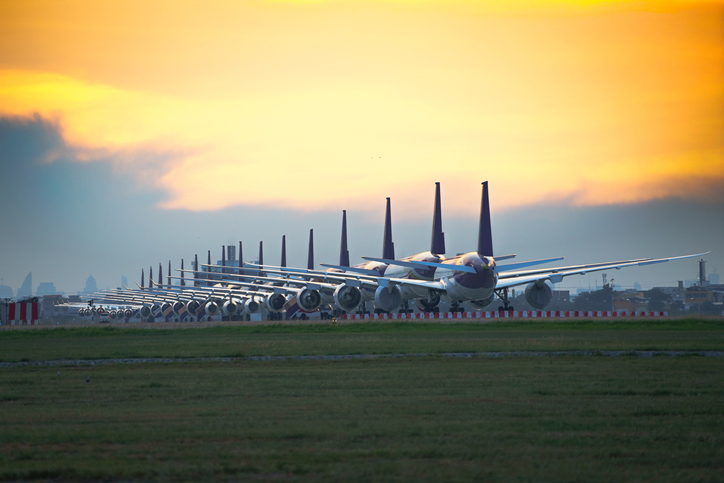 Tech Refresh & Proactive Operational Support
Consular was chosen as a partner to deliver Naviair's tech refresh, which became an All Flash FAS solution with associated backup destination for Naviair's business critical applications, such as SAP & SQL. The applications were protected by NetApp's Snapshot technology, which gave Naviair the ability to backup several times a day as well as extremely fast restore. Consular also provided Proactive Operational Support, where Consular's consultants provided a documented and structured process for operating Naviair's infrastructure so that unforeseen disruptions and surprises in the operating environment were minimized. Consular's Proactive Operational Support gave Naviair the ability to focus on less time consuming tasks such as health check status, Best Practice implementation, housekeeping, prioritizing events and alarms, AutoSupport status,update to latest ONTAP or firmware version etc.

We have minimized the risk of errors and thus downtime!
"Consular is extremely competent and skilled at NetApp, so the installation and implementation of our tech refresh went extremely quickly and without any problems, and we were quick to come up with our new solution. That Naviair has also chosen Consular's Proactive Operational Support frees up a lot of time in it daily so that we can focus on other tasks, and since it is Consular's specialists who help us, we have certainly minimized the risk of errors and thus downtime " 
 Marco Ziegler Simonsen
// Infrastructure Architect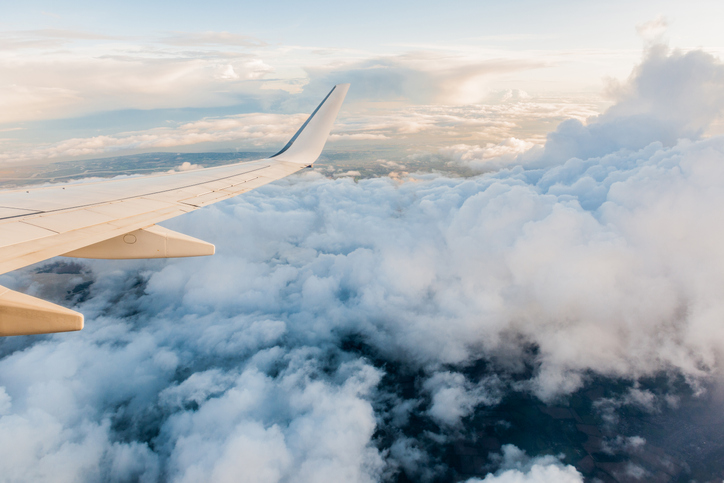 More about Naviar
Naviair provides safe and efficient traffic management for aviation. In concrete terms, this means that Naviair ensures that aircraft are guided safely and without delays through Danish airspace. Their core activity is therefore air traffic control. An air traffic controller must be in control of everything between heaven and earth - literally. From the plane takes off from an airport until it is safely down to earth again. That is why Naviair has a major role in the aviation value chain, as they are the ones who keep track of all traffic in Danish airspace. Naviair has a turnover of approx. 1 billion DKK, And handles approx. 669,000 flights in Danish airspace.