CUSTOMER // Naviair
Disaster Recovery (D/R) procedure associated with SAP
Naviair has for a long time had a strategy of moving large parts of their workload to the cloud, as it gives them new some benefits. One of their most business-critical applications, SAP, Naviair has chosen to keep on-prem in its own data center. It was in this context that Consular became involved in a D/R project aimed at reviewing Naviair's D/R procedures in relation to SAP.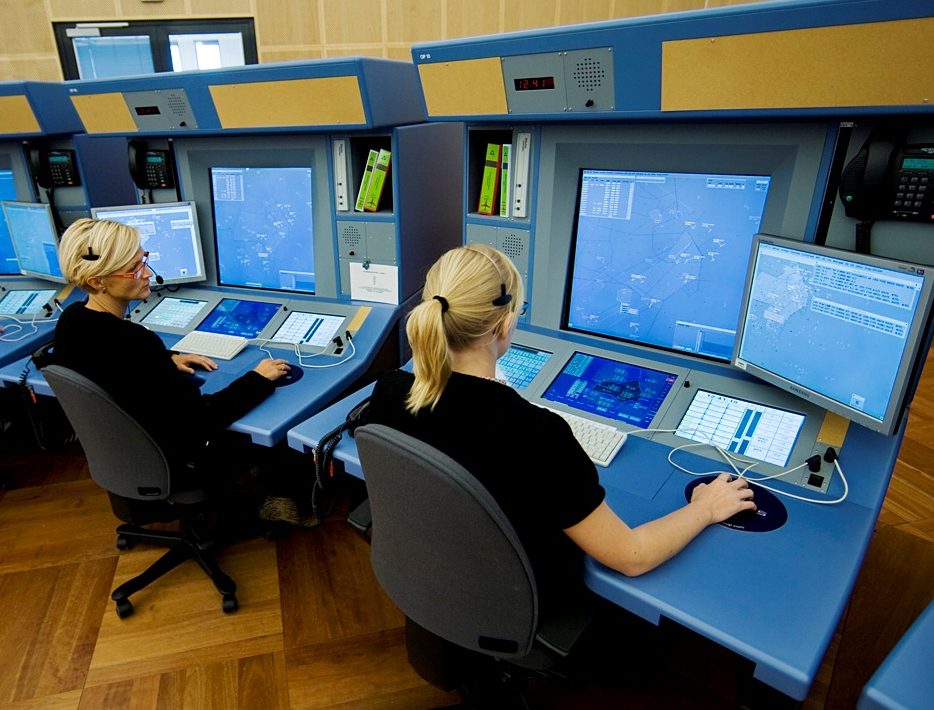 Structured project delivery
Consular had experience in delivering backup & D/R projects from other large Enterprise customers, which meant that Consular delivered a structured project delivery, which consisted of a number of sub-elements, including assessment, architectural consideration, backup processor, documentation, consistency & quality assurance. A detailed dialogue was also conducted on D/R scenarios, where the business's requirements were discussed and how quickly re-establishment of data could be done. The delivery ended with an execution of the contingency plan in a live setup with documented processes and recommendations.


"SAP is clearly one of the company's most important business applications, so a long way down the road we were aware of the shortcomings associated with D/R of our SAP landscape. But it has been extremely valuable to get Consular's eyes and input on the SAP infrastructure, so that we can secure ourselves in the best possible way, "says IT project manager Niels Bjarne Christiansen. Niels continues; "We have some outstanding and recommendations from Consular, which we must work on, so for us the project has been extremely valuable."
Niels Bjarne Christiansen
// IT Project Manager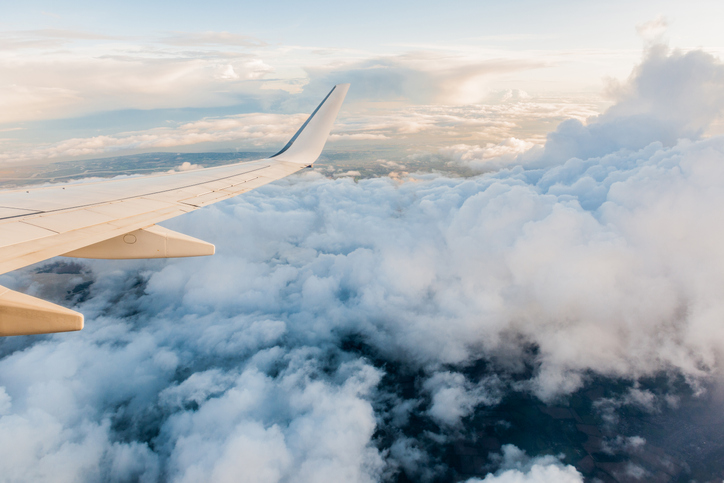 More about Naviar
Naviair provides safe and efficient traffic management for aviation. In concrete terms, this means that Naviair ensures that aircraft are guided safely and without delays through Danish airspace. Their core activity is therefore air traffic control. An air traffic controller must be in control of everything between heaven and earth - literally. From the plane takes off from an airport until it is safely down to earth again. That is why Naviair has a major role in the aviation value chain, as they are the ones who keep track of all traffic in Danish airspace. Naviair has a turnover of approx. 1 billion DKK, And handles approx. 669,000 flights in Danish airspace.