We tailor the optimal solution for you
Everyone has special needs and our unique expertise allows us to deliver the solution that exactly suits your needs. We are not locked into specific platforms and supplier relationships, but are certified across all relevant solutions.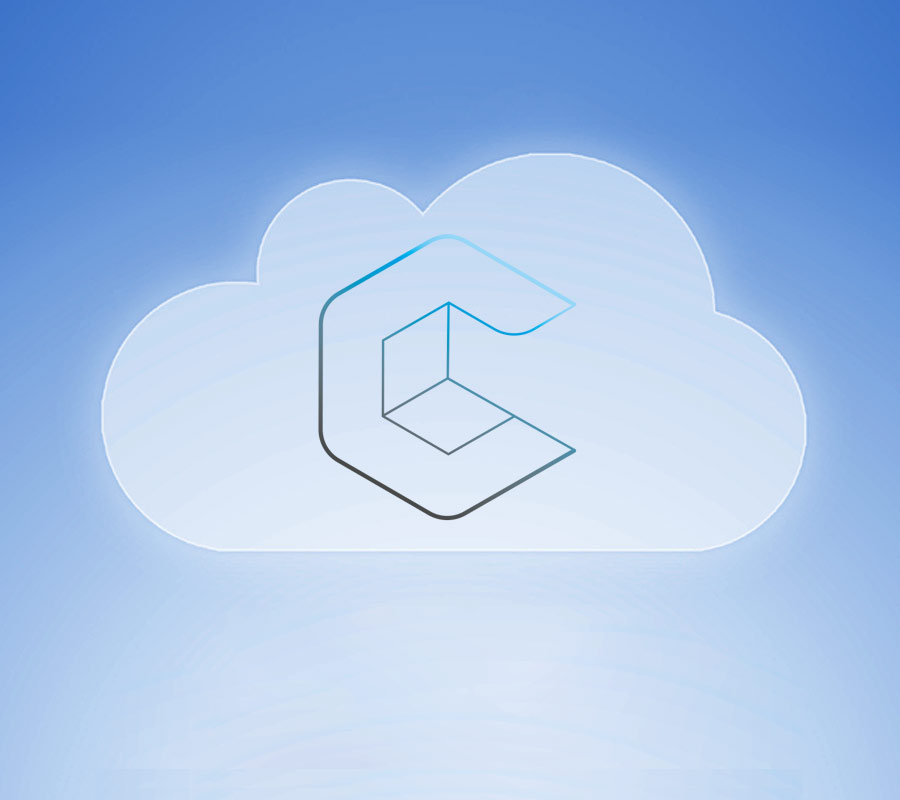 Datacenter – C-Cloud
Consular's has its own 24x7x365 data center called C-Cloud. In C-Cloud, we offer customers solutions where we operate their infrastructure within storage and backup as well as monitoring and reporting of various applications, databases and file data.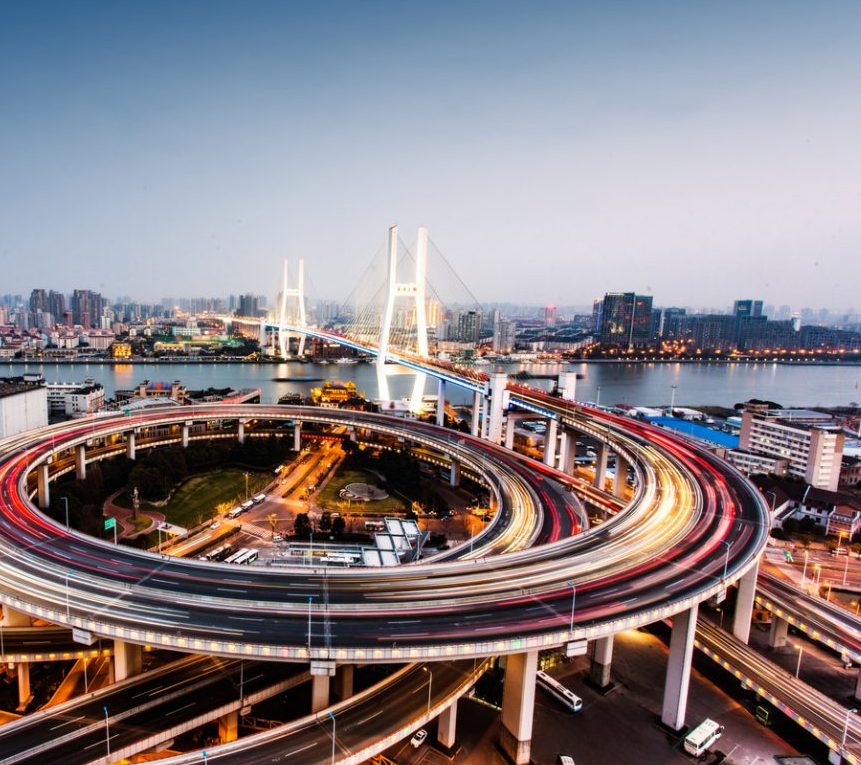 Infrastructure
Consular offers solutions within servers, storage and backup, where we advise customers in making the right decisions in connection with the purchase of new infrastructure. We also provide solutions within both hyper converged (HCI) and software-defined infrastructure.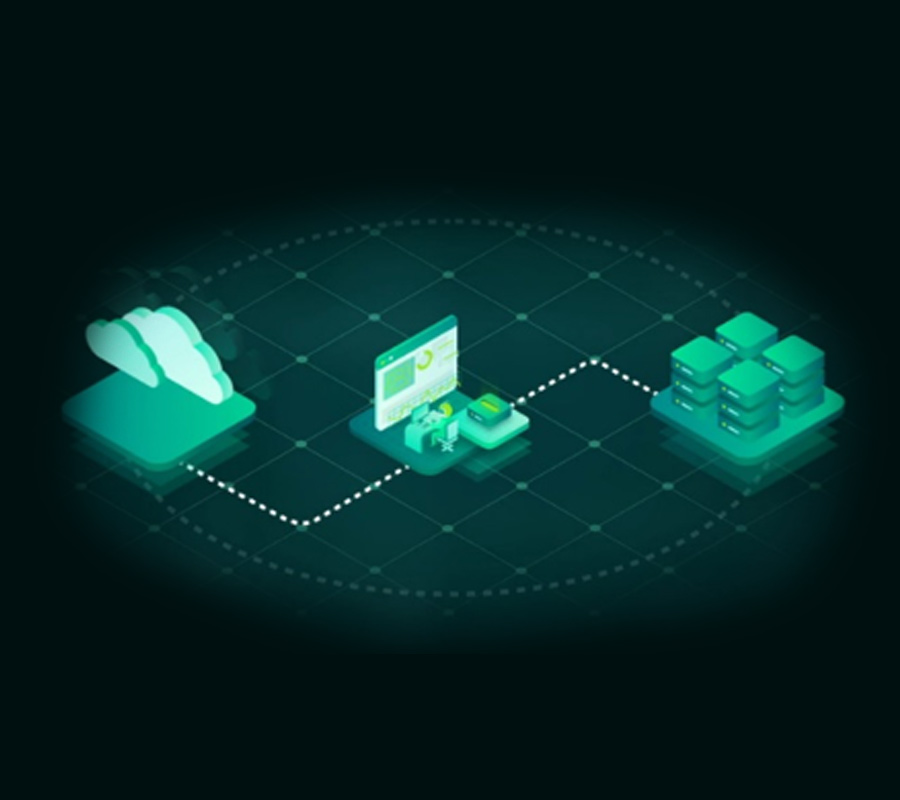 Backup
If customers want to have their backup solution in their own data center, we help find the right backup software and configure the right solution so that RTO / RPO, growth scenarios and functional separation are taken into account.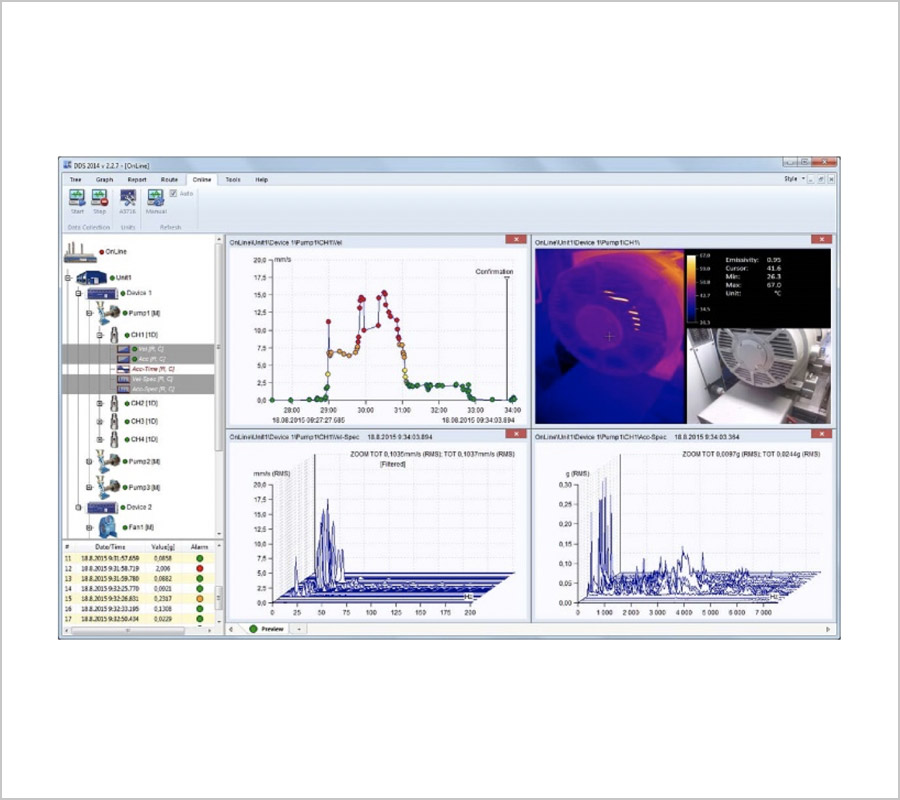 Software
Consular provides various solutions within software. Typically, we are based on standard software, which we help to adapt to our customers' requirements and wishes. The software can be used across the entire infrastructure regardless of product or manufacturer.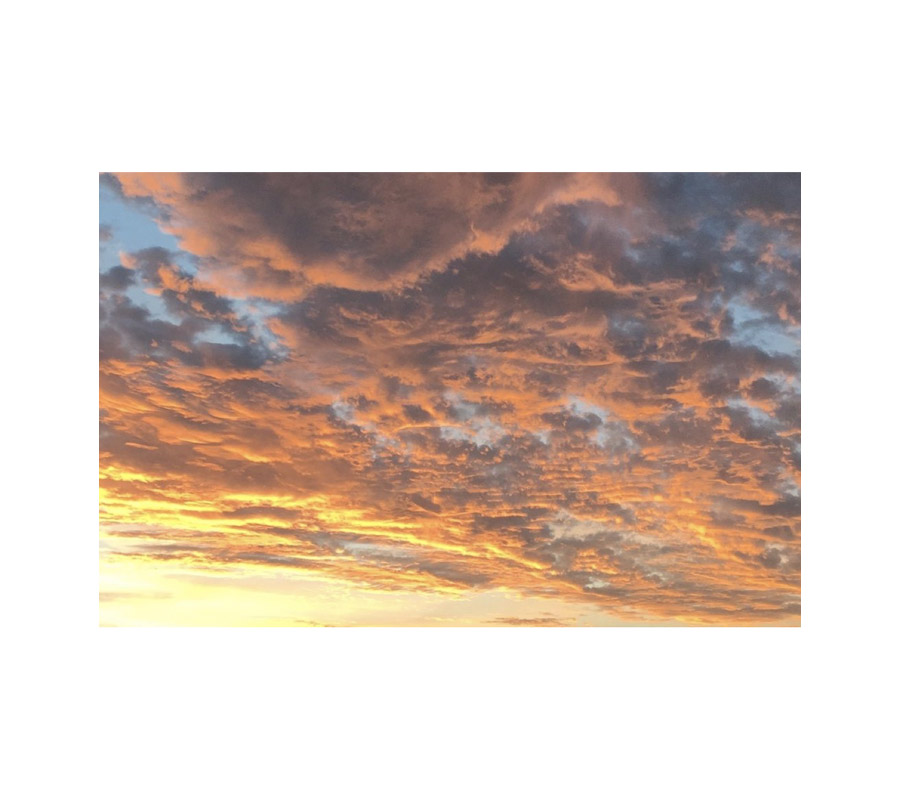 Cloud
If you as a company have made the decision to move to the cloud, we can run your cloud offerings and workloads as a managed service - not just in one cloud but between clouds. We help build a cloud strategy so you get exactly the same security and data protection as if the solution stood in your own data center.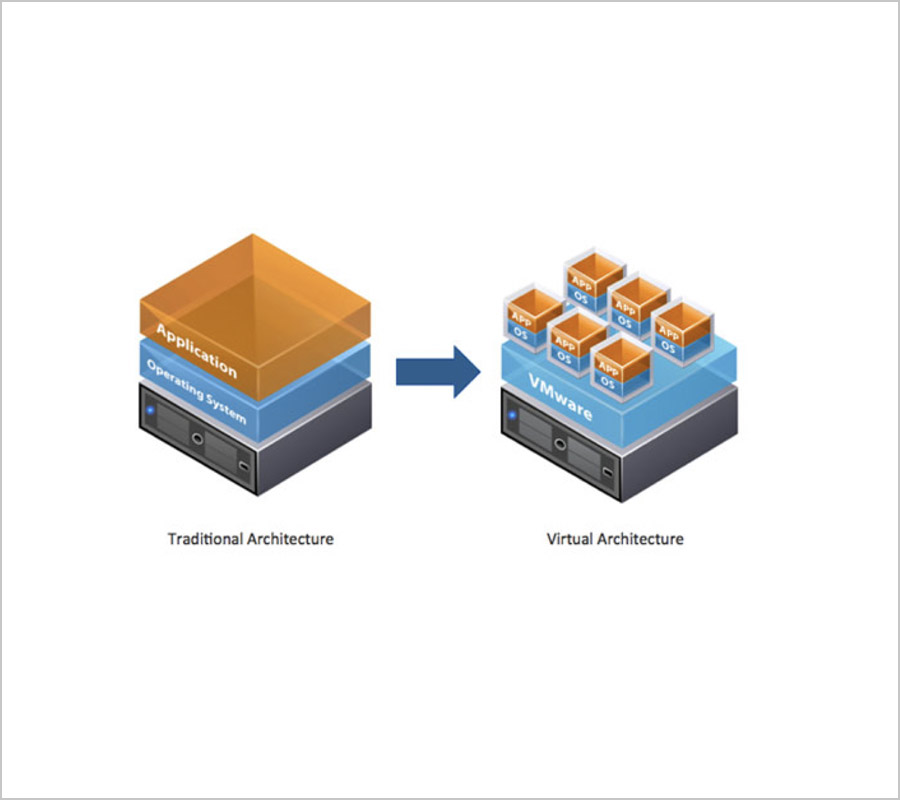 Virtualization
With several of our customers, we have built solutions based on both storage and server virtualization. We use the traditional virtualization providers, where we ensure a close integration with the existing infrastructure while not compromising security.
View cases for more information