Rent infrastructure and free up capital
Let us help you

free up capital by renting the infrastructure of Consular for a shorter or longer period of time. Start projects extremely quickly on "cloud-like" terms at a significantly lower cost and without any binding, either in your own data center or in C-Cloud (Consular's data center). We give you the opportunity to adjust capacity and performance according to the size of the project - both up and down - so you do not have to invest 3 years or 5 years into the future as with a traditional IT investment, while maintaining control and security over your data.
Handling of suddenly arising projects

Analysis of a workload on a rented platform before deciding on cloud or on-prem.

Quick start-up and shutdown of projects.

Maintain the security and control of your data.

Avoid capital tied up for 3 years or 5 years.

Workloads that do not fit the cloud.
Extremely fast start-up of projects.

Monthly payment without binding.

Continuous adjustment of capacity - both up & down - according to the size of the project.

Rental solution & managed service - Let Consular run your new project.

Upgrade to a larger rental solution if you grow out of the original - still for a monthly payment.

"Should you migrate or consolidate for a period of time, you can advantageously rent short-term IT infrastructure. You achieve fast local data management, which is also protected by existing security requirements. Finally, the equipment can be returned at short notice, so the economy remains attractive."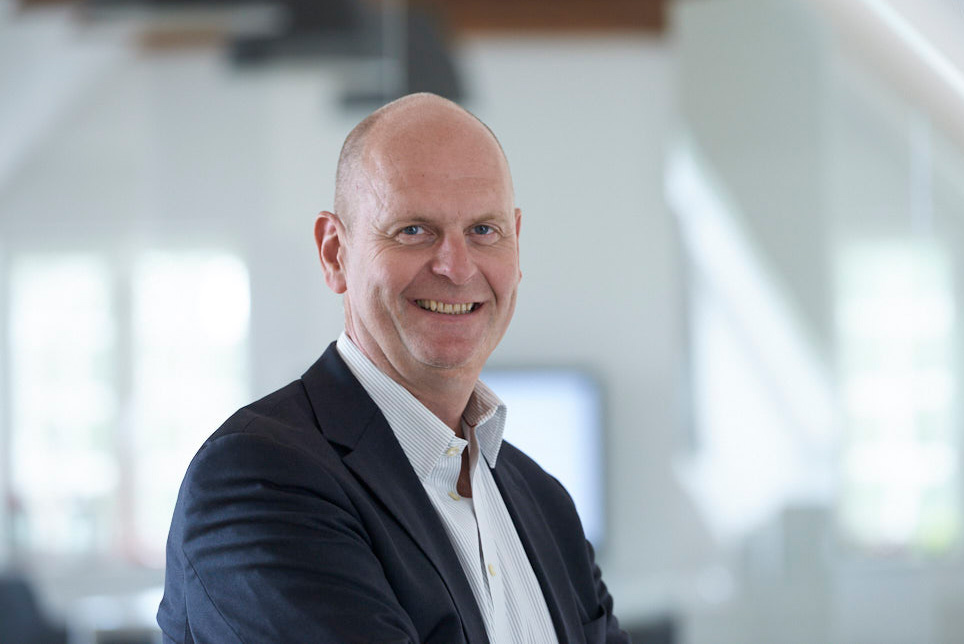 Get inspired by our cases