CUSTOMER // Large media group in Denmark
Contemporary platform and technology boost
A larger media group in Denmark wanted to give their commercial digital experience platform a technological boost. The solution consisted of an Enterprise Content Management System, which approx. 300 users used for images and texts. The solution integrated all the entered media information into one and the same solution, which provided the opportunity to organize content and automate the respective processes in connection with media production. The customer had a 'Cloud First strategy', but at the same time wanted a stable operation that did not introduce risk of errors and downtime.
Cloud First -> Cloud Ready
After several workshops where different options were discussed, the customer and Consular came up with a common solution that could both stabilize their digital platform, but also prepare and get them ready for the Cloud when they wanted it. The result was that the customer rented a system from Consular, that was placed in their own data center and with Backup-as-a-Service (BaaS) for Consular's data center, C-Cloud.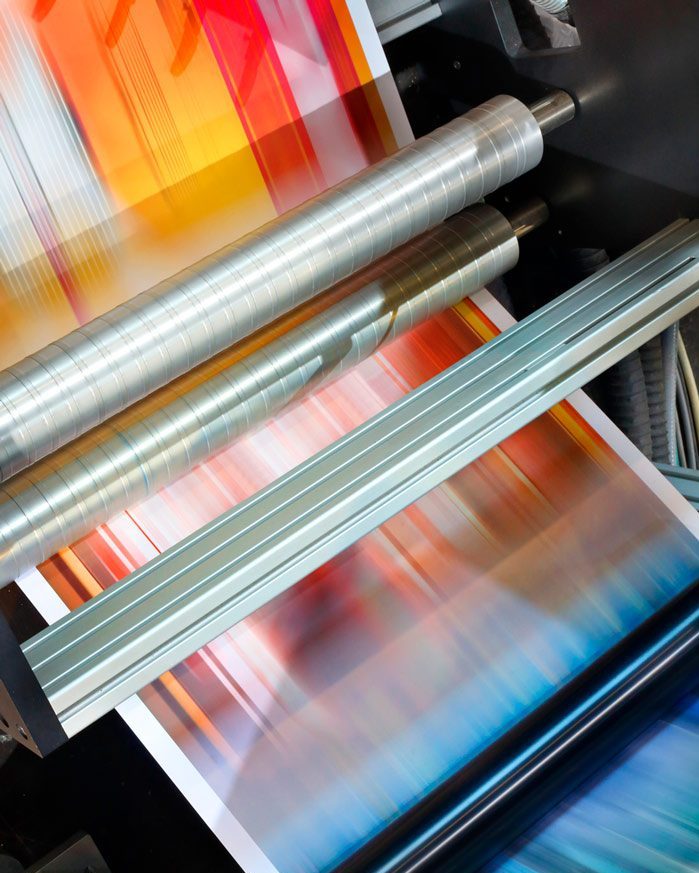 Cloud-like terms - Just more flexible
The customer's digital platform was stabilized at the same time as a technology boost, which also meant significantly improved backup and restore times, which have helped meet the business' requirements for desired SLAs. Packing the digital platform into NetApp software gives the customer some unique benefits in terms of flexibility, uptime and efficiency. In the next while, the customer will have to make some application improvements on their digital platform, and these changes they can make 100% controlled in their own data center. Therefore, once they have completed the necessary improvements and tests, the media group can move data to Amazon or Azure without downtime.
Consular's delivery was delivered on cloud-like terms, where the customer is not bound by a long-term agreement of 3-5 years, as with a traditional service provider or outsourcer. On the other hand, the customer can terminate the agreement with one month's notice. With NetApp's cloning software, the customer also had the opportunity to test real-time data and make measurements on the application before it was released to the cloud.