CUSTOMER //Tech Mahindra
Reporting on 3,500 services & >50PB Storage
In 2015, Tech Mahindra entered into a contract to operate KMD's infrastructure, which had an agreement on Chargeback reporting, which was to form the basis for a monthly invoicing between the two parties. The task was strongly challenged, as 3,500 services had to be reported,> 50PB infrastructure distributed over approx. 6,500 servers, approx. 80 storage arrays consisting of storage, server, switch and backup manufacturers from various manufacturers, such as HDS, IBM, EMC, NetApp, Cisco, Brocade & Commvault. The process was manual and there was no integration with monitoring tools.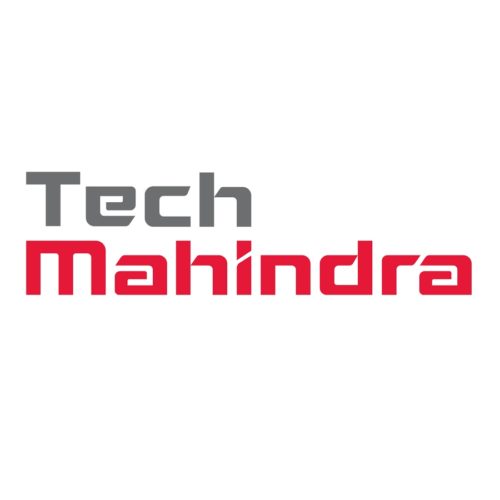 Consular built all the logic around Chargeback reporting
Consular leverede softwaren 'OnCommand Insight', som er et agentløst intelligent infrastruktur analyseværktøj, der gjorde det muligt for Tech Mahindra at overskue hele infrastrukturen på tværs af producenter og platforme. Udover softwaren leverede Consular også et omfattende konsulentprojekt, hvor vi byggede hele logikken omkring Chargeback rapporteringen med dertil hørende integrationer til monitoreringsværktøjer og to forskellige UCMDB-databaser.
Correct invoicing basis on valid, relevant and updated data
The customized software allowed Tech Mahindra to submit a correct invoicing basis each month in the form of a Chargeback report based on valid, relevant and updated data, which of course had a great financial value. In a large infrastructure of >50PB, a correct Chargeback reporting can mean several hundred thousand kroner difference every month on the final invoice. Likewise, previous manual processes related to reporting were automated so that days of work were reduced and the risk of human error minimized. Of the side benefits, it can be mentioned that Consular found approx. 1.5PB orphaned data which could be released again as well as >149 servers which were on standby but not put into use.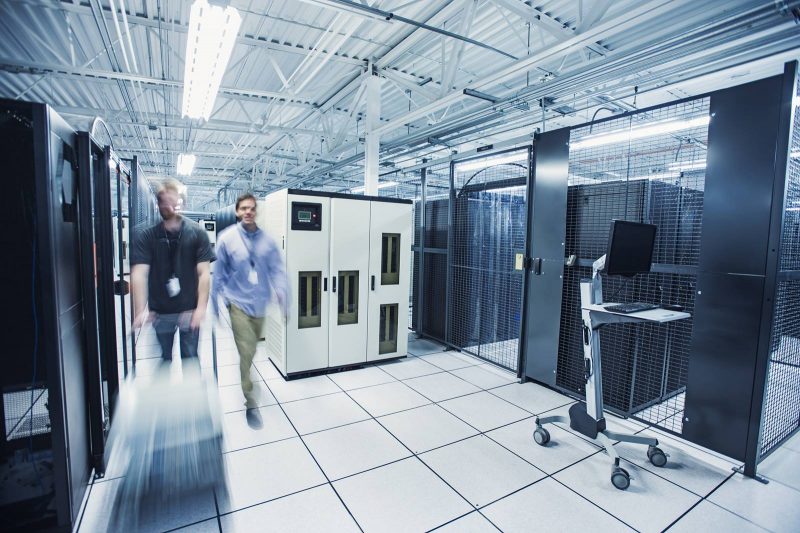 More about Tech Mahindra
Tech Mahindra Limited is an Indian multinational technology company providing information technology and business process outsourcing. Tech Mahindra is a subsidiary of Mahindra Group, headquartered in Pune and headquartered in Mumbai. Tech Mahindra has sales of approx. 5.2 billion USD, and employs approx. 123,400 people in 90 countries.