Consular ApS is an IT partner & consulting company that provides services and solutions for data centers, based on software, servers, storage, backup and cloud. Consular's four owners together have almost 100 years of experience from the IT industry and have, among other things had employment in NetApp, IBM, Veritas, Microsoft, HP, Nutanix and others.
Contact us
Phone: +45 3059 1331 / +45 3059 5932
info@consular.dk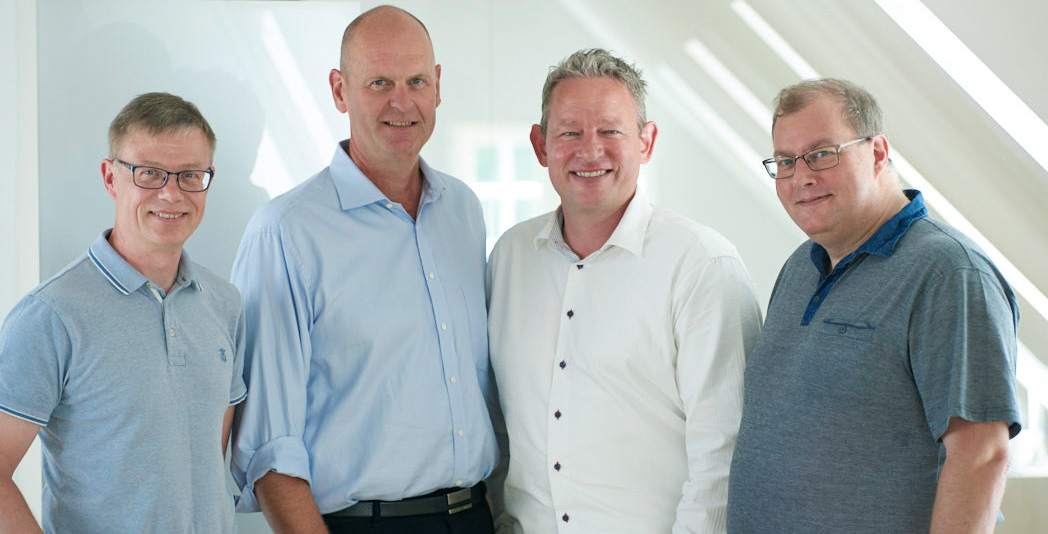 Our services and solutions are described in the tabs above, and this also applies to our partners. In addition, you will also find information about a number of customers' challenges, as well as how Consular has solved them.
We have many years of experience in delivering large implementation and consulting projects to the largest companies in both Denmark and the Nordic countries with a strong focus on reducing costs and complexity, as well as an increased demand for achieving business benefits.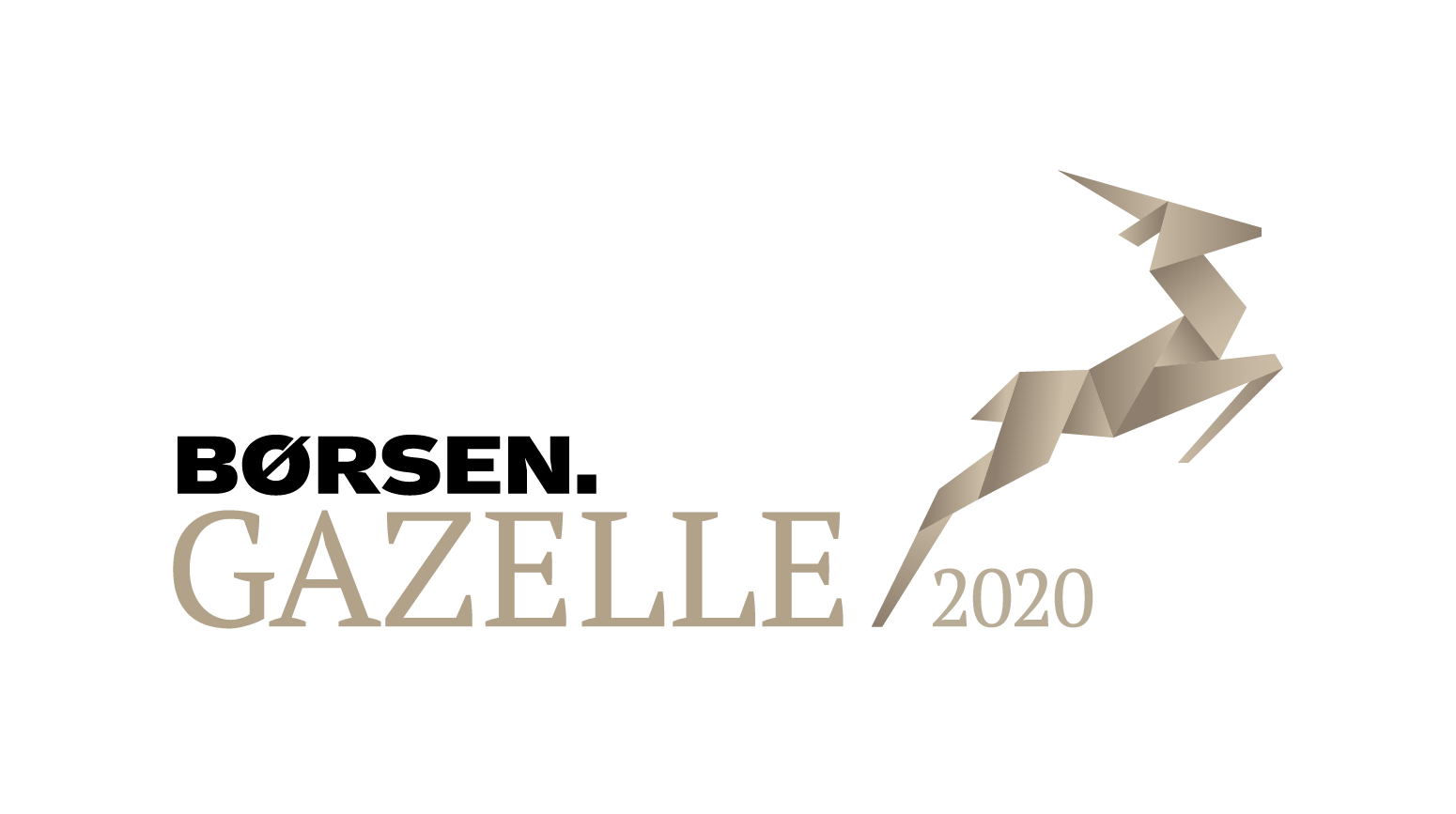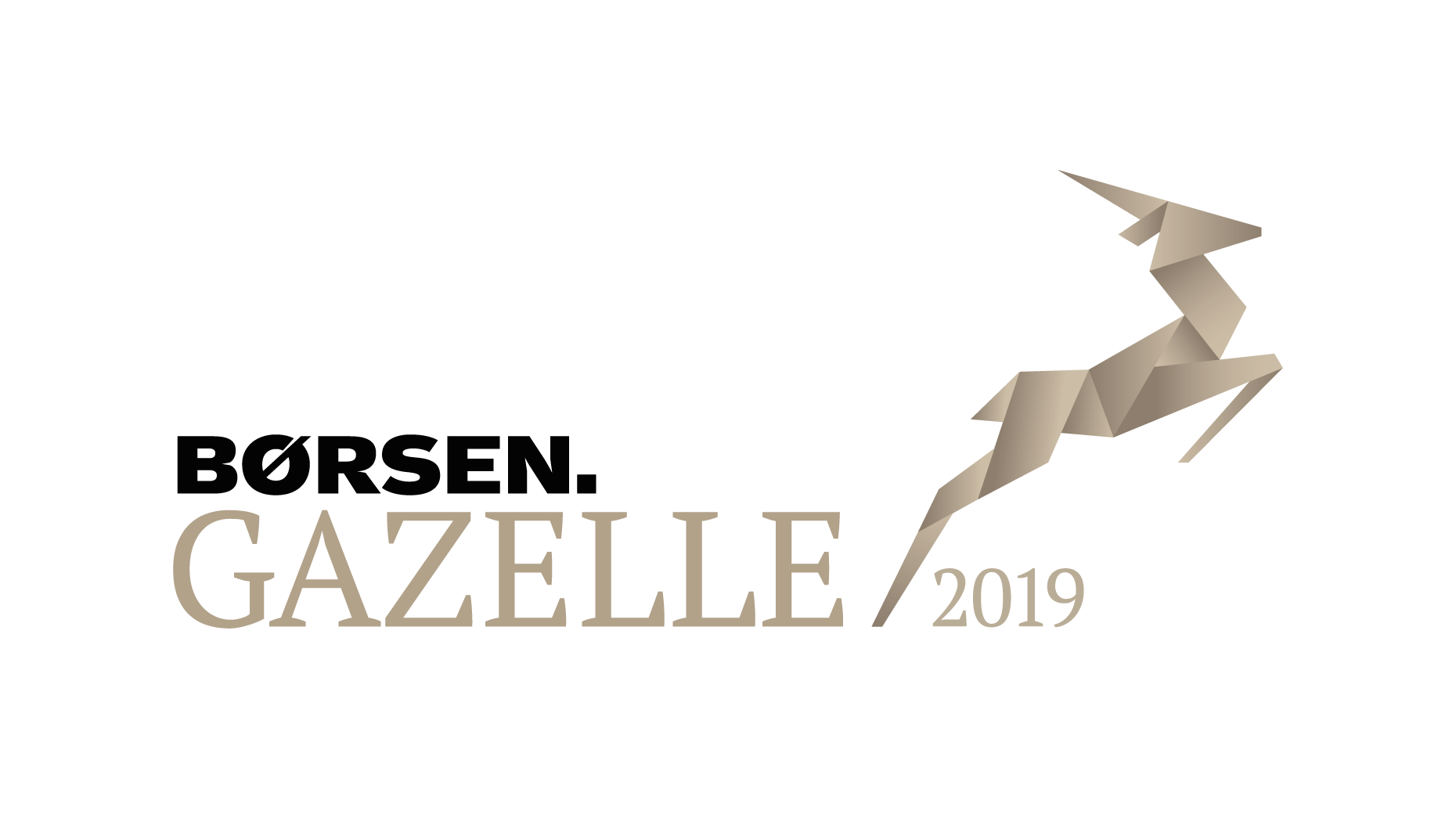 Our consultants have deep technical competencies within the above areas, and we are among the highest certified in the Nordic region for our services and solutions. In addition to the four owners, Consular has hired and associated a number of consultants who are used as needed.
See you out there
Best regards
Jens, Knud, Jacob & Henning
A little about us partners
Jacob has +25 years of experience from the IT industry and was originally trained as an informatics assistant. has been employed by Maconomy, Compaq, HP and most recently NetApp. Over the years, Jacob has i.a. sold ERP software as well as large data center solutions containing software, servers, storage and backup from various vendors. Some of these customers include Region Syddanmark, JN Data, Rambøll, CSC, IBM Strategic Outsourcing, University of Copenhagen, H. Lundbeck, DTU, Coop, ATOS, Danske Bank, Nykredit, Novo Nordisk etc.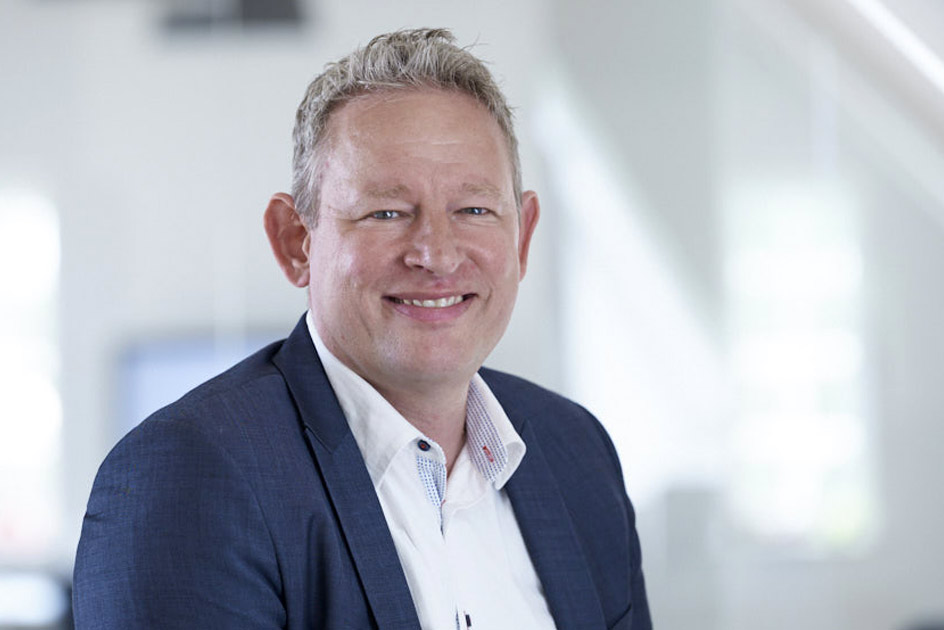 Jens has a Cand. Polyt from DTU and has a bachelor's degree in Business Administration from the Ballerup College of Engineering. Jens has worked with storage and backup since 1998, when he was a backup specialist at Proact on Veritas NetBackup and Auspex NFS servers. Over the years, Jens has, among other things. carried out projects for Alm. Brand, DSV, Jysk, Carlsberg, Danske Bank, Coop, Egmont, Lundbeck, ATOS, Mærsk Line, SOS International, Tech Mahindra etc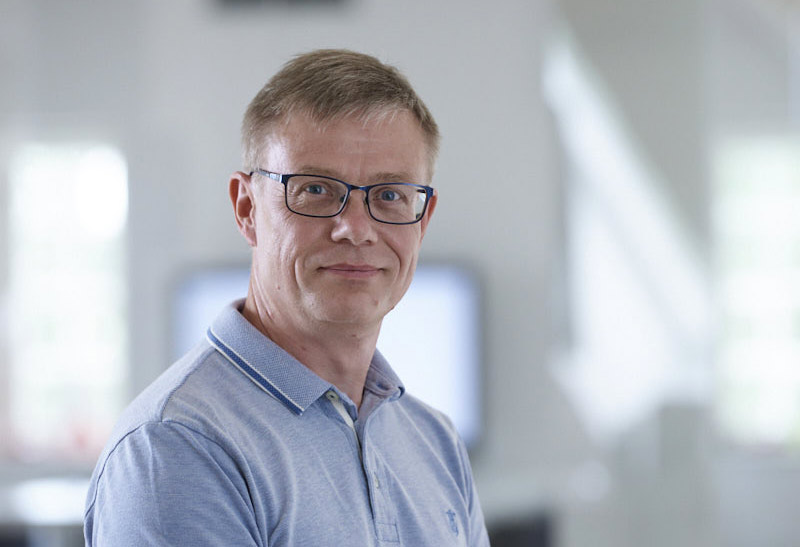 Knud Ottosen, Sales, Partner,
mail: knud@consular.dk 
Mobile +45 3059 5932
Knud has +25 years of experience from the IT industry and was originally educated at Jyske Bank. Knud has an HD (A) from CBS and an MBA from Henley. He became a partner in Consular in 2017 and comes from a position as Country Manager at Nutanix. Before that he was i.a. Country Manager in NetApp and Sales and Marketing Director in HP. Over the years, Knud has had customers such as JN Data, BRF, BEC, Alm. Brand, COWI, Rambøll, ATOS, Lundbeck and GN Store Nord.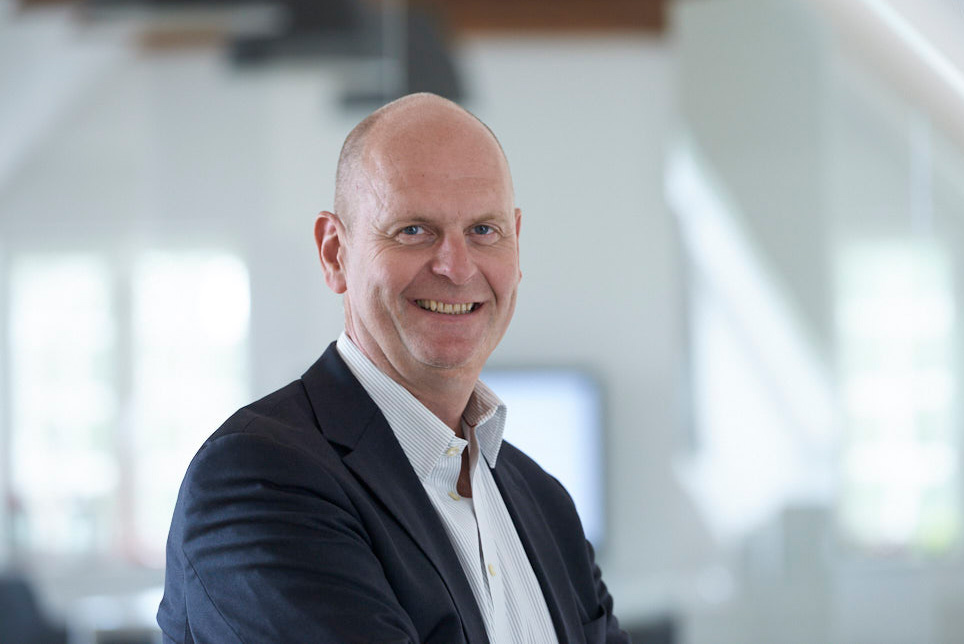 Henning is a trained mathematician and has +28 years of experience in some of Denmark's largest companies (FLSmidt, Novo Nordisk, Navision) as well as two large international IT companies (Microsoft and NetApp). He has also been involved in two major mergers and subsequent IT merger projects. In addition, Henning has worked with IT support, server administration, Active Directory, IT security, firewall administration, networking, storage, backup and other infrastructure services. Henning has 10 years of consulting experience within NetApp, where he has been involved in projects with major companies, such as the Region of Southern Denmark, Decode Genetics, Rambøll, CSC, IBM Strategic Outsourcing, Danske Bank, Nykredit, University of Copenhagen, OK Benzin, Eurofins etc.