Backup with secure and disciplined data management
Let us help you

 secure your data with the right backup policy. "Backup is boring - restore is more fun - if it works!". Nevertheless, backup is the IT parameter audit often challenges in an audit. At Consular, we have experienced backup on the same operating systems, or backup solutions that have never been tested, or data can be restored from. We often encounter outdated backup policies that are not up to date according to business requirements & processes.  
Analysis of the backup process

Audit of your backup policies

C-Cloud. Consular's own data center with full flexibility in a BaaS solution.

On-site / off-site backup of Office 365.

Handling of functional separation

Consulting assistance on common platforms

Sales / installation of new backup solutions

Hire a backup solution without binding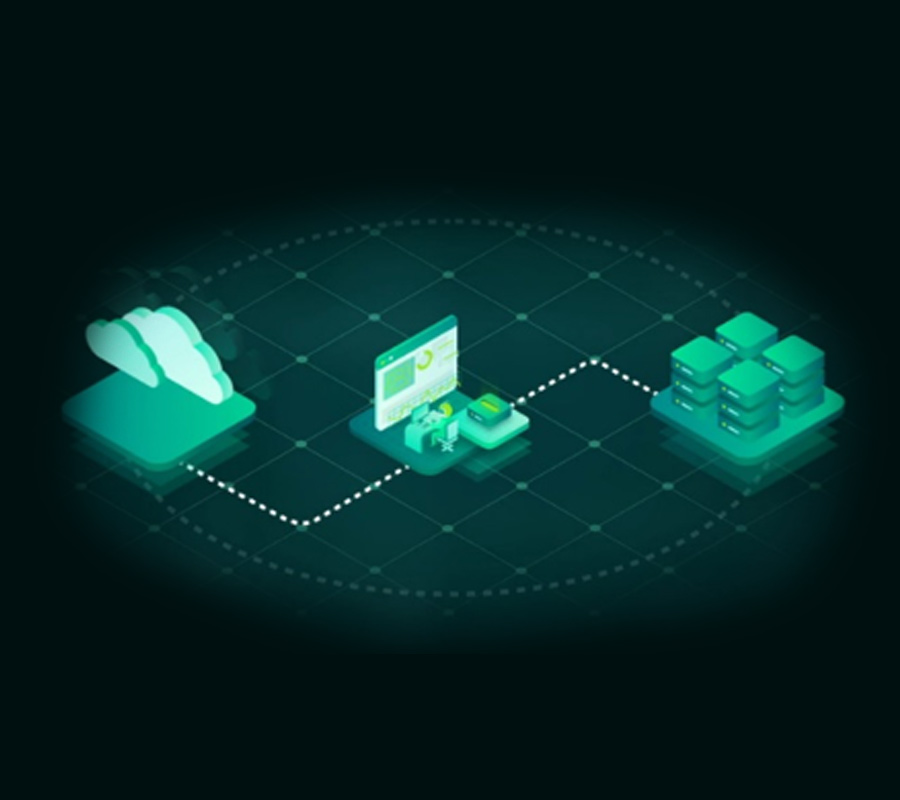 Analysis across data center platforms independent of manufacturers

Storage assessments

Security audits

Security Hardening Workshop

Documentation and descriptions of processor

Problem solving (bottlenecks, etc.)

Overall analysis of the data architecture

"Have you tested your backup recently, and have you performed a 'real' D / R test? We can assist you with the operation of your backup in your own data center, or we can place it in our data center, C-Cloud, so that you, among other things, achieve functional separation. Today we operate several customers' backups, and we help document your backup to the audit and your management"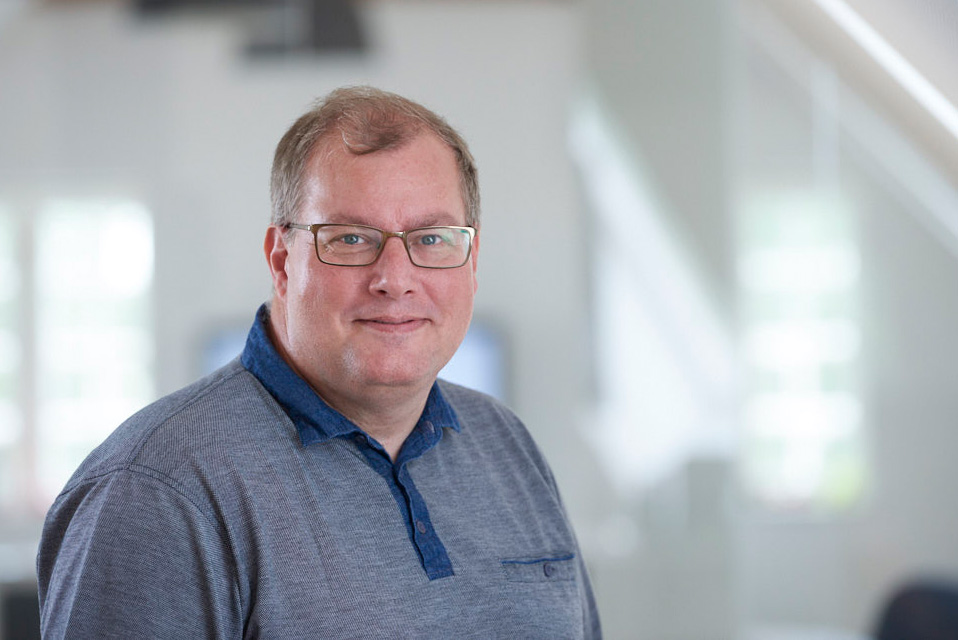 Get inspired by our cases