CUSTOMER  // University of Copenhagen
Review of existing backup rule sets
The University of Copenhagen had for a long time been aware that their set of backup rules across faculties was not up-to-date, and that there were certainly a number of opportunities to optimize and simplify the backup flow, thereby achieving common understanding and uniformity at the university.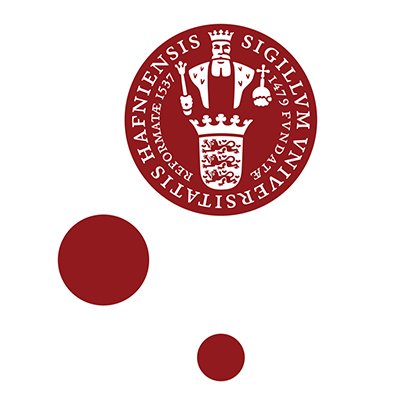 Consulting project based on other Enterprise customers
Based on similar projects that Consular has carried out for other Enterprise customers, Consular was assigned the task of revising the existing set of backup rules and identifying the necessary changes that the University of Copenhagen could benefit from.
After workshops with involved stakeholders, follow-up meetings and ongoing validations with the University of Copenhagen's management, a new set of backup rules was presented. The backup rule set contained a reassessment of backup services and the five business-oriented service levels, reassessment of service levels for emails, reassessment of backup policies, Disaster / Recovery description, reassessment of the University of Copenhagen's legal basis, measures under the cloud and various recommendations.

"

University has gone from 'archival backup' to 'disaster/recovery backup'. It has meant that we could change the length by which we store backup from five years to one year and with our large amounts of data, this will mean a very large saving in DKK / øre. The subsequent implementation and simplification of the backup flow will hopefully also mean that the University of Copenhagen can eliminate the need to use tapes. We have been pleased with the process with Consular, which has helped us to define a uniform backup policy, which benefits the entire university

"
Steen Rydicher
// Sektionschef, Basisservices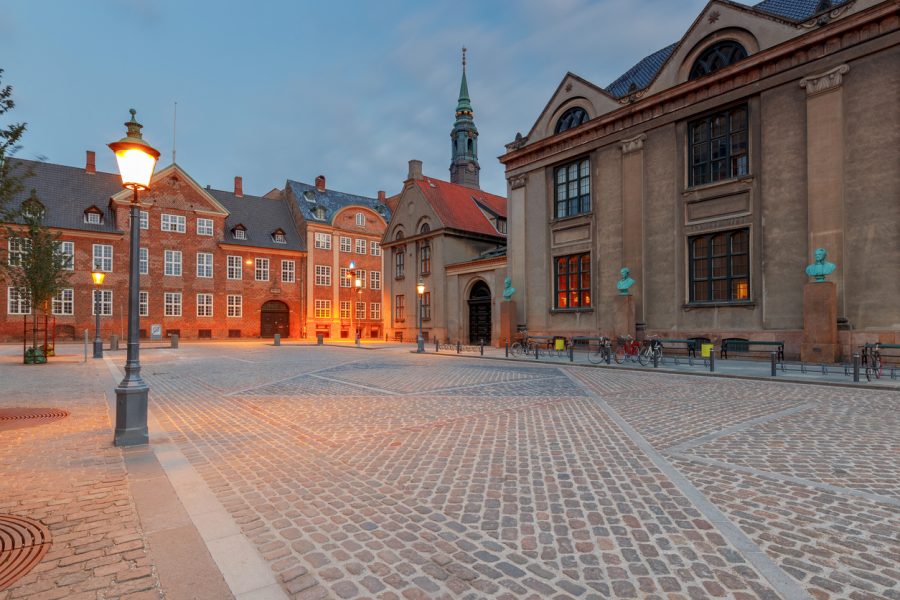 More about the University of Copenhagen
Driven by intellectual creativity and critical thinking, the University of Copenhagen's researchers and students have since 1479 expanded their horizons and contributed to moving the world forward. The university has with approx. 5,000 researchers and approx. 39,000 students in an international research and study environment, which ranks high on the leading rankings of the world's best universities. The University of Copenhagen is working purposefully to get some of the world's greenest campus areas that leave as little of an environmental and climate footprint as possible. The university facilitates cross-cutting collaboration, has contact with the business community and helps students find relevant studies and projects in the field of sustainability. In addition, the university focuses on gender equality and sees diversity as a strength.