Simplify and get a future-proof data center
Let us help you accelerate your data handling. Our many years of expertise and high level of certification make it possible to provide the best possible advice regarding infrastructure and critical applications. We optimize your solution design, data flow and general operations by implementing best practice in, for example, infrastructure optimization, capacity adaptation, workload allocation and security audits across locations both locally and globally. In short - We can ensure that you support the requirements of your business and not least the audit.
Are you redundant in the infrastructure?

How do you handle rapid data growth?

Do you have control over security?

Can you start projects fast enough according to business requirements?

How do you reduce or defer investments?

Are you future-proof and agile enough?

Can the data flow be optimized?
Analysis across data center platforms independent of manufacturers

Storage assessments

Security audits

Security Hardening Workshop

Documentation and descriptions of processor

Problem solving (bottlenecks, etc.)

Overall analysis of the data architecture

"What good is a new storage system if your problem is in the switch structure? Through a brief review with our analysis software, we can come up with the right recommendation for the data center of the future. It does not necessarily require new investments, but perhaps just a restructuring, where i.a. applications, security, user requirements, hybrid wishes, finances, etc. are taken into account. "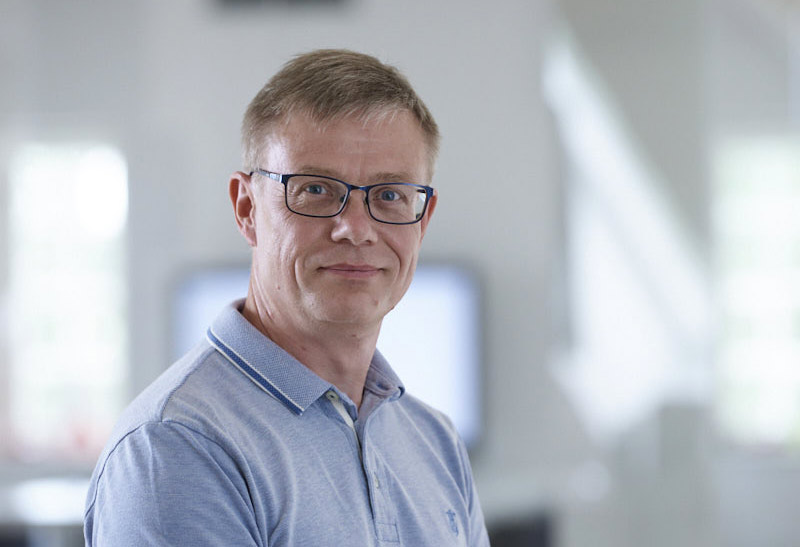 Get inspired by our cases