CUSTOMER  // TV2 ØST
Outdated and costly infrastructure
TV2 ØST experienced increasing challenges with their IT platform, which was a classic network, server, storage solution (3-Tier) from different manufacturers. The administration of several versions of firmware etc. as well as an aging infrastructure were some of the reasons. Finally, the platform also required greater maintenance of know-how and training.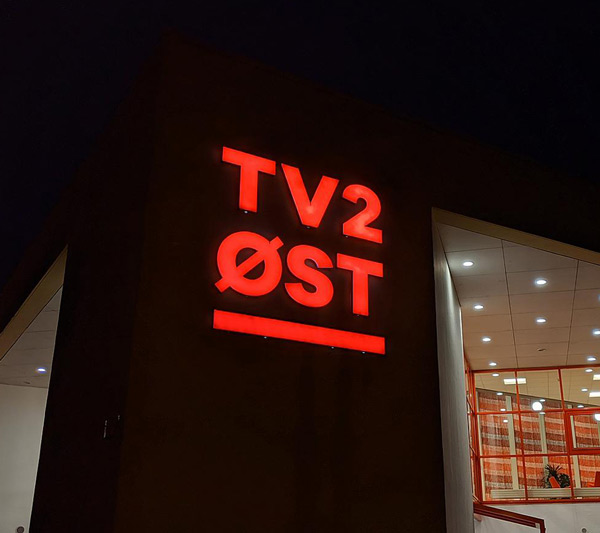 The simple solution
In connection with the choice of a new solution, TV2 ØST therefore looked at a hyper-converged (HCI) architecture, in order to facilitate daily operations and achieve greater flexibility. In other words, a solution where networks, servers and storage were integrated in one and the same solution. After a tender round, the choice fell on a 4-node cluster from Nutanix. Consular participated in the advice on the solution and in addition to sizing and functionality testing, Consular also gave TV2 ØST the opportunity to discuss advantages / disadvantages with other Danish Nutanix customers.
Significant simplification in the data center
"There were several elements that played into the process. We were also informed about the integrated options available with Nutanix's own hypervisor AHV, which came with the solution free of charge. After a short PoC, we could see that it met our needs. At the same time, support for integration was introduced for our Veeam backup solution, which we needed. In addition, we have also chosen to use Nutanix's file service on the same platform. We received good help from Nutanix support along the way, and easily migrated and set up +75 virtual machines in the implementation process. We are still very happy with the solution - not least due to the simplification in our data center, "says IT manager at TV2 ØST, Morten Juliussen. The solution has subsequently been expanded with both nodes and capacity, which have simply been added to the system.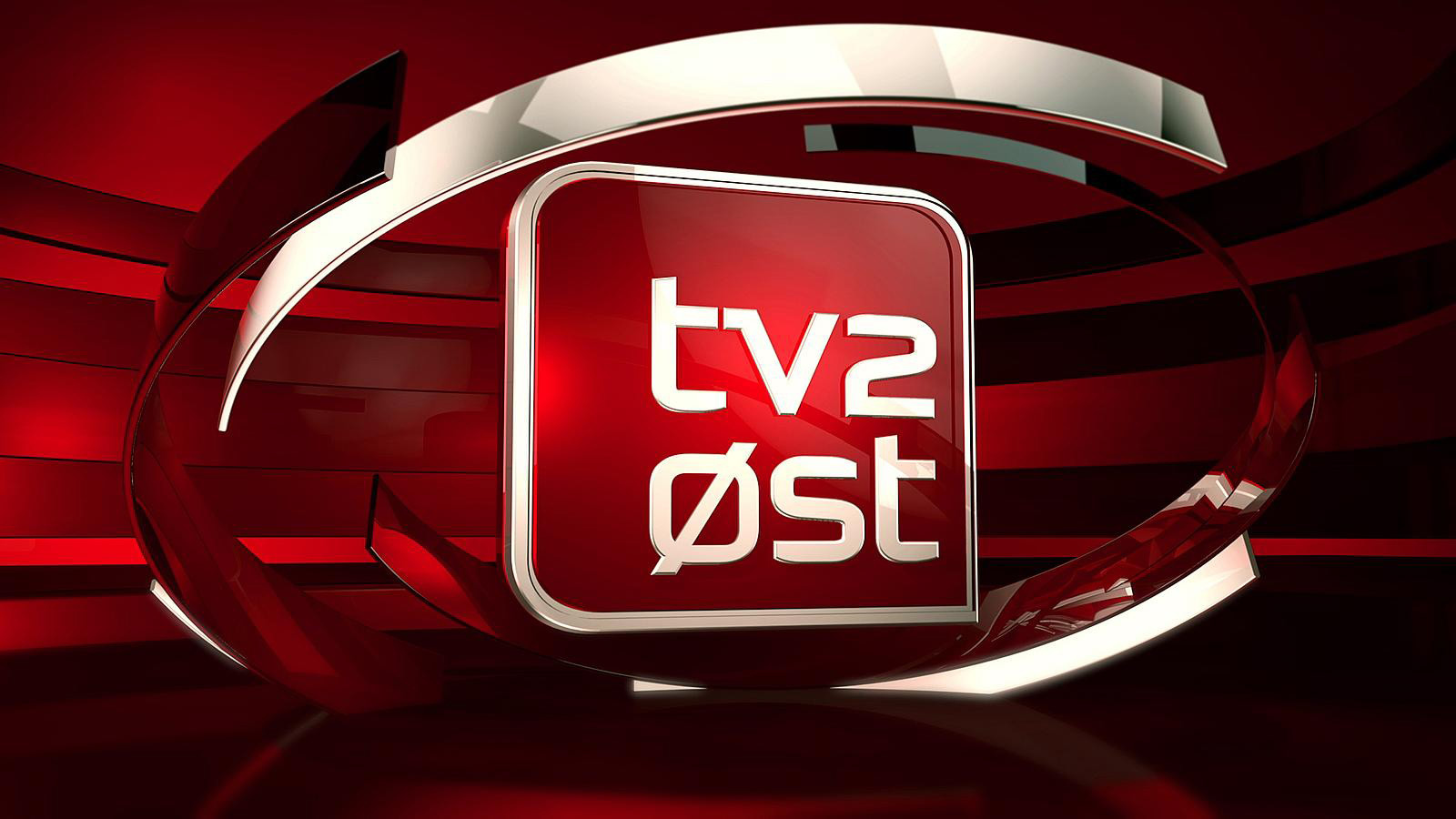 More about TV2 ØST
TV2 ØST is a public service TV station that covers West and South Zealand as well as Lolland-Falster. The station's regional news broadcasts can be seen two or three times a day on TV 2's broadcast frequencies. TV2 ØST's most watched program is the news broadcast 19.30 with regional news. In addition to TV, TV2 ØST delivers regional news via their website, apps, rss, podcast, teletext, Facebook and Instagram. TV2 ØST operates as an independent company and is financed by the license funds. TV2 ØST is operated from Vordingborg.