CUSTOMER // Lundbeck
Requirements for significant savings in infrastructure
Lundbeck was facing the investment in a new storage and backup platform, and in a rapidly growing infrastructure, one of the requirements was future savings, especially on cooling, power and space in the data center. In addition, a future solution should be prepared for the cloud and provide a high and stable performance that could constantly support the business' requirements and the continued growth. Finally, there were requirements for a high degree of security and backup due to the industry's high compliance requirements.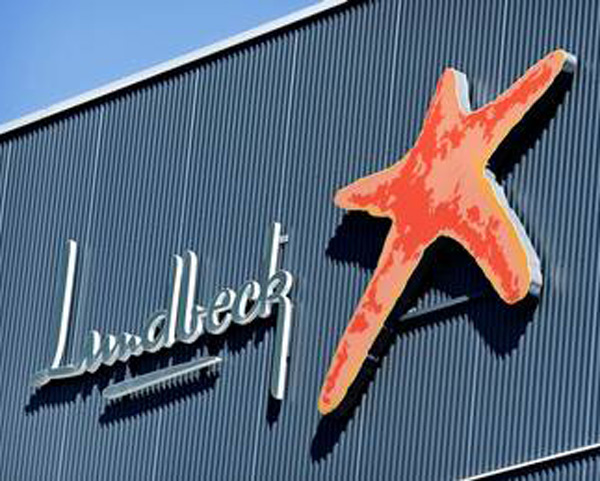 Lundbeck chose the country's strongest expertise
Lundbeck has been a NetApp customer for many years, and they wanted to continue on this platform, but at the same time wanted to choose a competent partner who could take them on the next NetApp journey. Lundbeck chose Consular, as the largest NetApp expertise and the most competent consultants formed the basis for Lundbeck's choice of Consular in a new 5-year agreement. The core of Consular's compliance with the requirements specification was the implementation of a NetApp All Flash FAS 4-node Fabric MetroCluster including software and support. This strong solution offered synchronous mirroring in the form of 'continuous availability', as Lundbeck could not tolerate operational disruptions or downtime in connection with updates, extensions and platform replacements.
Cheaper, faster and fully integrated
NetApp's storage efficiency technologies quickly resulted in capacity savings through deduplication, compression, compaction, cloning, thin provisioning and snapshot technology. In addition, Lundbeck was favored by a smaller space in the data center, which quickly resulted in savings on cooling, power and 'floorspace'. Time-to-market increased significantly and Lundbeck was able to offer their business areas guaranteed performance on prioritized workloads and projects.
"That we can now move data and resources without downtime, and without users experiencing operational disruptions is a huge plus, as we have a requirement for 24x7x365 operation," says Head of IT Operation Claus Berg.
The NetApp solution also supports various cloud providers, such as Azure, Amazon, Google, Alibaba etc., so that Lundbeck can monitor cloud storage in one and the same management console - whether it is for cloud or on-prem.

"We have had NetApp for several years, which we have been happy about. Consular is one of the most certified on NetApp in the Nordic region, and we expect that during the term of the contract we will have a good and professional collaboration with Consular".
Claus Berg
// Head of IT Operation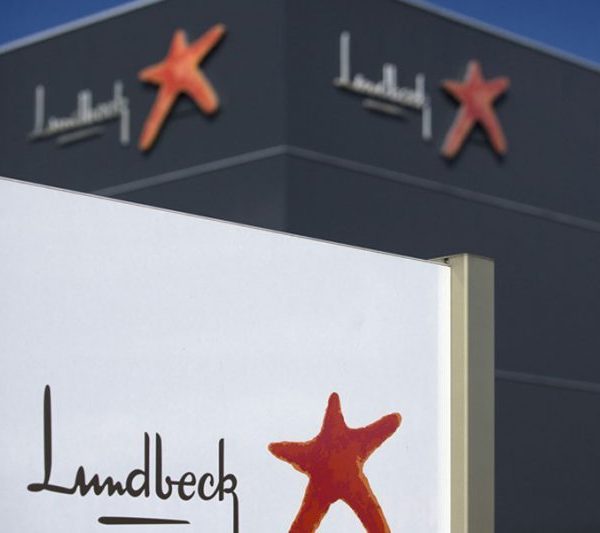 More about Lundbeck
Lundbeck is a global pharmaceutical company that is deeply committed to improving the quality of life for people living with psychiatric and neurological disorders. To this end, Lundbeck engages in research, development, manufacture, marketing and sale of pharmaceuticals worldwide. The company's products are targeted at the disease areas of psychiatry and neurology. 
Lundbeck employs approx. 5,000 employees worldwide. They have employees in 50 countries and their products are registered in over 100 countries. They have production facilities in Denmark, France and Italy and their research centers are located in Denmark. In the latest accounts, Lundbeck achieved a turnover of approx. 18.1 billion Danish kroner.