CUSTOMER // Public Region in Denmark
In November 2019, the region's new data center was officially inaugurated. The data center will replace the region's current data centers, and will in future be the base for the infrastructure that will manage the enormous amounts of data needed to operate all the region's IT systems. This is a task that will grow in the coming years, as the region adopts new large common IT systems, including the patient record system EPR and the IT system RIPA, which is a solution for the image area for the benefit of healthcare professionals, patients and citizens in the region.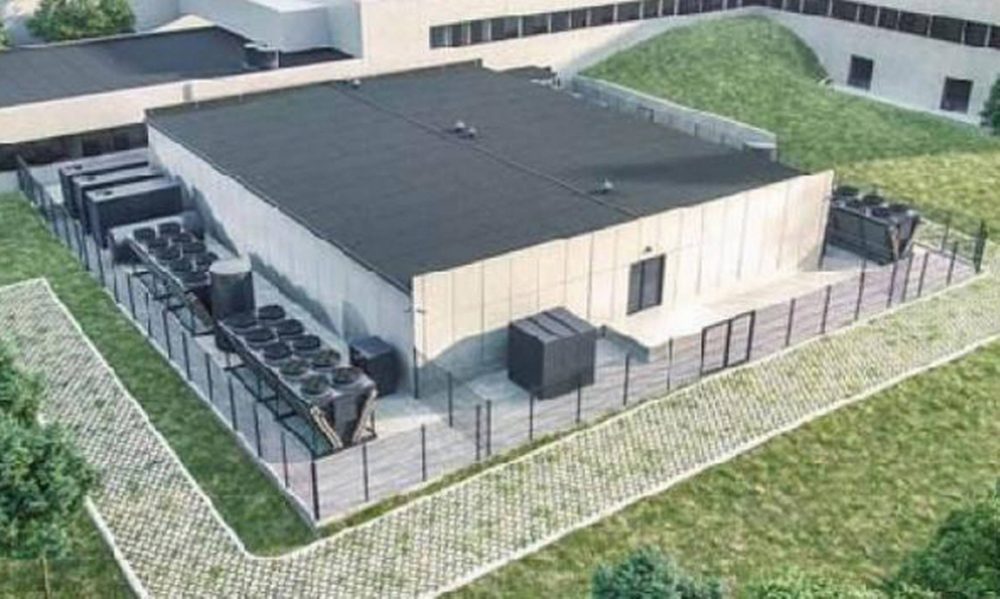 In connection with the region's new data center, there was also a desire to make a technology change, as the above-mentioned IT systems were described as being business critical, and thus made completely different demands on the existing infrastructure with, among other things, uptime, no data loss and non-disruptive operations. In addition, the region wanted to build a flexible infrastructure, where the idea was to run the region's IT as a service provider.
High uptime & 24x7x365 operation
Based on high uptime and 24x7x365 operation of critical data and business applications, Consular chose to introduce NetApp's high-end and powerful MetroCluster solutions to the region. The region chose a pure flash based 4-node A700 MetroCluster for their VMware environment, and a 4-node hybrid flash FAS9000 MetroCluster for file service and profiles, which was a combination of SSD and NL-SAS disks.
The solutions are designed with synchronous mirroring and high accessibility, where the solutions read & write on both sides, but at the same time are a secondary site for each other. Automated failover was also provided with MetroCluster Tiebreaker, which is an integral part of NetApp's monitoring software. NetApp's Tiebreaker monitors whether there is a connection between the two sites and whether both clusters are in operation. In the event that one of the clusters is not available, the Tiebreaker software may A) Send a warning and/or B) Automatically initiate a failover to the other site.
For the above solutions, backup destinations were also provided to secure additional backup copies.
We take good care of the citizens' & patients' data
"Once we had made the decision to build a new data center, it quickly became clear that we needed to secure our patient record system EPR and the IT system RIPA as best as possible, so that citizens and patients could be absolutely sure that the new data center took good care of their data. We are therefore pleased with the collaboration with Consular, which in addition to having advised us, has also ensured a quick and hassle-free installation and implementation together with the region's IT staff" - says one of the region's directors.
He continues: "It is our task to ensure robustness against data loss here in the region, just as we must be protected against IT criminals, such as ransomware, and this is fullfilled by the solution we have chosen"
The region's data center has also been built energy - efficiently, and it is expected that annual operating savings of DKK 2.5-3.0 million DKK can be realized, corresponding to a return on investment of 8-10 years.