SAP/NetApp LinkedIn Community

Join the group so you can
stay up to date and create dialogue with
other SAP consultants and architects.
Hvorfor vælge NetApp til dine SAP applikationer?
For more than two decades, NetApp and SAP have had a solid collaboration where they have helped customers with SAP applications take advantage of NetApp's technologies to deliver projects faster, more efficiently and with less risk.
Vi har samlet en række brugbare informationer her, som gør det let for dig at se fordelene ved NetApp/SAP samarbejdet. Derudover vil vi gerne invitere dig til vores SAP/NetApp LinkedIn Community, hvor eksperter fra både SAP/NetApp deler viden og best practices med danske SAP brugere.
Meld dig ind i gruppen, så du kan holde dig opdateret og skabe dialog med andre SAP-konsulenter og -arkitekter.
Tre fordele ved at vælge NetApp til dine sap løsninger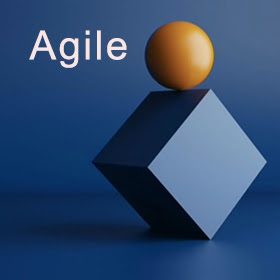 Øg fleksibiliteten i dine SAP-landskaber
Med NetApp kan du flytte dine lokale on-prem SAP-løsninger til skyen i dit eget tempo uden afbrydelser og uden at miste funktionalitet.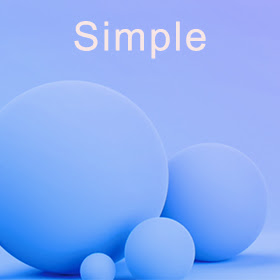 Gør dine SAP HANA processer enklere
NetApp gør det ekstremt nemt at foretage backup og restore af dine SAP HANA-løsninger på få minutter i stedet for timer. Tag backup af hele SAP-landskaber flere gange dagligt.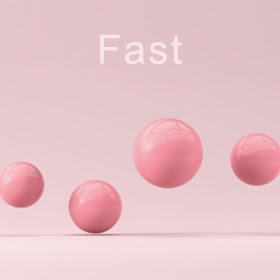 Fremskynd dine SAP HANA-projekter
Med SAP LaMa integrationen og "instant" kloning kan du forkorte din test- og udviklingsfase drastisk. Du kan klone hele SAP-landskaber på meget kort tid uden performancenedgang i dit produktionsmiljø.
10 reasons SAP applications
belong on NetApp
Backup & recovery
for SAP HANA
Lifecycle management
for SAP HANA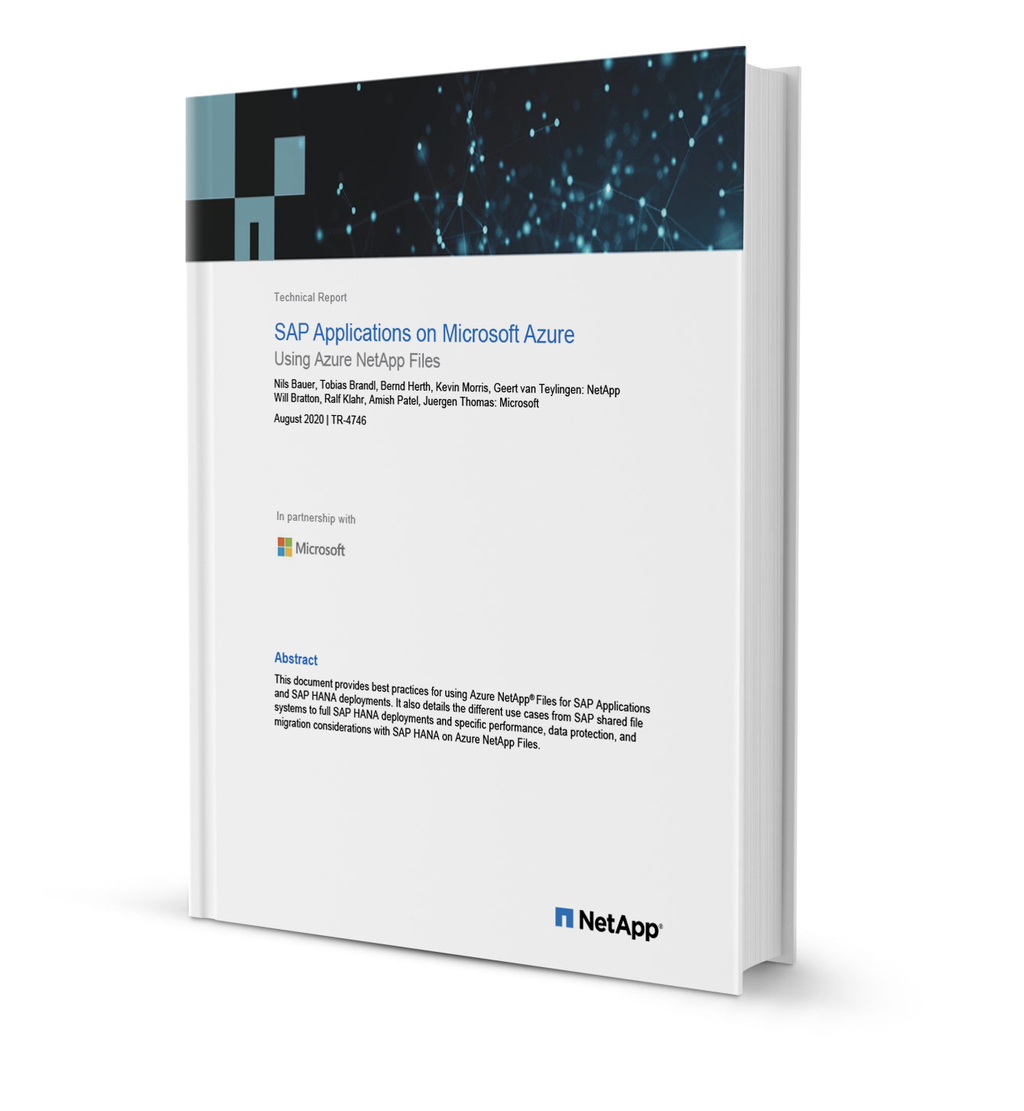 Technical Report
SAP Applications on Microsoft Azure.
Accelerér dine SAP refreshes i et hybrid cloud setup
Få et overblik over de forskellige løsninger, NetApp tilbyder til SAP hybride cloud-udrulninger samt en demo af, hvordan du accelerer dine SAP-system refresh operationer fra produktionssystemer on-prem til QAS-systemer i public cloud. Du får et indblik i Cloud Volumes ONTAP og NetApp SnapCenter, og hvordan disse produkter kan hjælpe med at accelerere og simplificere dine SAP-operationer.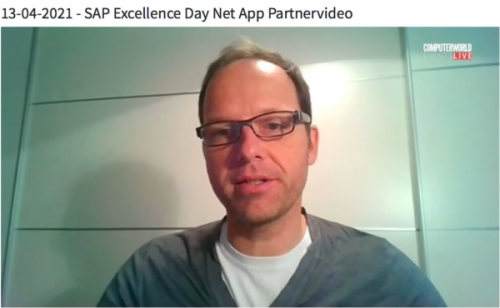 Find SAP/NetApp Danish Community her
Meld dig ind i gruppen, så du kan holde dig opdateret og skabe dialog med andre SAP-konsulenter og -arkitekter.