CUSTOMER  // Financial Service Provider
Proactive operational support and reporting
One of our customers, a large Danish financial service provider, had a desire for further proactive operation as well as a reporting that analyzed and indicated specific areas where several stakeholders had provided input. The task thus consisted of adapting internal processes and building new scripts with subsequent tests. So the overall solution got its name; Proactive Healthcheck.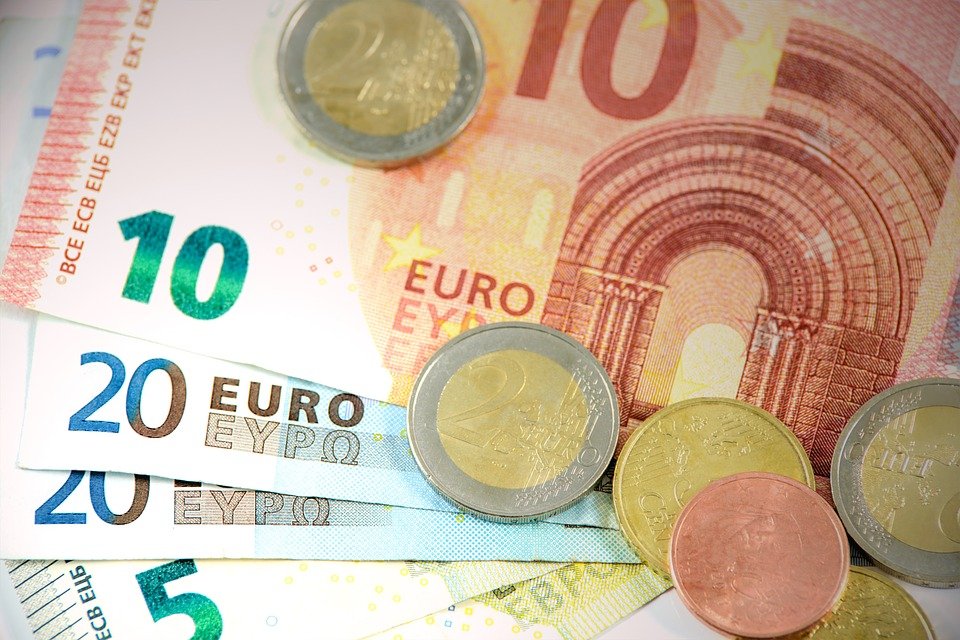 Customization and content
First of all, there was a need for simple basic information, as the complete solution was not acquired at the same time. Ergo, several infrastructure areas were naturally closer to support outlets than others, and some components could not be procured anymore. This information should also be used in connection with software updates, which also became part of the agreement. The software was implemented in different versions, so updates were needed, compared to infrastructure requirements.
Other requirements were aimed at the more technical elements of the solution. For example, use of number of ports, CPU utilization and history on all clusters as well as disk performance and disk utilization. Here, an individual threshold level was agreed and prepared, which is stated in the reporting in red, yellow and green depending on utilization/load.
Finally, the report contains several different aggregate graphs, so the history in connection with eg. demanding jobs, can be followed and analyzed for the customers in question.
Advantages
The proactivity has provided many benefits. The report is distributed to all stakeholders so that they can pre-sue in their own area, but based on an overall picture, which other departments are also based on. Finally, the audit has praised the solution for meeting various financial reporting requirements.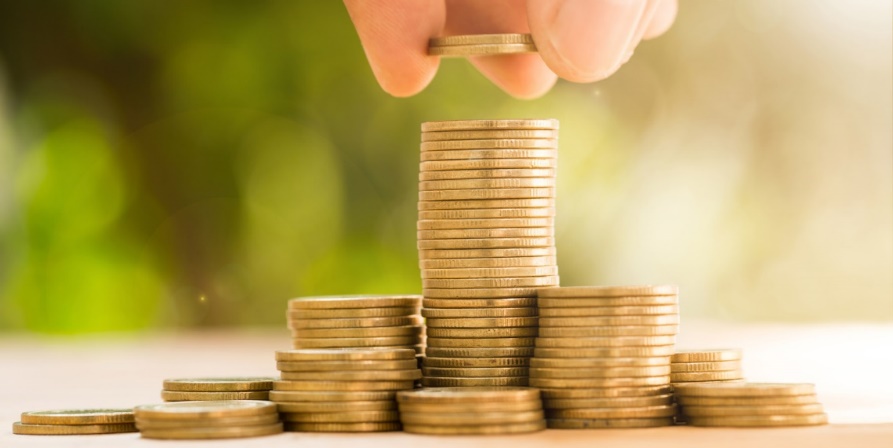 The financial hosting provider is one of Denmark's largest. They provide secure, stable and efficient operations, IT infrastructure and services in the financial sector. More than 40,000 employees are serviced daily in Denmark and the Nordic countries. As the provider handles many services for customers and consumers, emphasis is placed on the unit running as a well-oiled machine, where capacity, response times, availability and security are top class in the financial industry, which is constantly evolving.