CUSTOMER  // Transportation and Logistic
Future proofing of global transport platform
One of the world's largest transport and logistics companies wanted to secure the future of their transport platform for a modern solution with all the benefits that it brought with it. Today, the transport platform accounts for 70% -80% of the customer's business globally, which means that the customer had some unavoidable requirements to minimize the risk of downtime and the ability to recover data extremely quickly - even though several of the customer's SQL databases were >20TB sizes.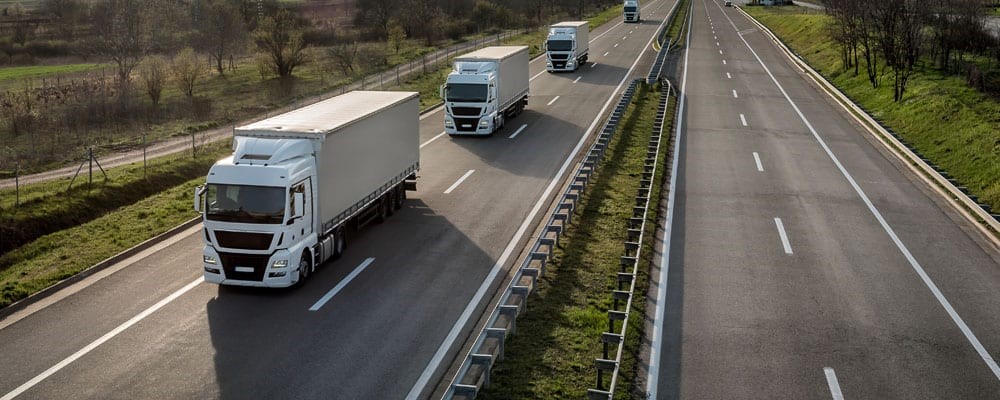 Long POC course
The customer had several different manufacturers within the project, and after several meetings and LIVE demos where Consular presented the proposed options, the customer was convinced that they would like to move forward in a POC with Consular. A 20-page POC document was therefore prepared consisting of detail-specific requirements, where Consular had to meet functional, safety, performance and backup / restore requirements.
16-node cluster setup
After long negotiations, we managed to land an agreement with the customer, who chose to secure the future of their transport platform with a 16-note NetApp storage and backup solution from Consular based on SQL. The solution is installed and implemented in a cluster setup, where emphasis is placed on extremely fast restoration of large databases, security, performance and scaling options.
In addition to the above, the customer also gets opportunities to clone and test large development environments several times a day or per hour, which significantly reduces the time for releasing new versions. Another unique feature is that the customer gets the opportunity to "flip" a backup and go directly into production on it, should the accident occur.
The agreement runs until 2027 with the possibility of extension.