CUSTOMER  //  Public service company
Analysis and improvement of Storage environment
The customer, which is Denmark's largest public service company, wanted to get a snapshot in the form of a Storage Analysis of their storage infrastructure. Furthermore, the customer wanted to get input on where to make improvements and optimizations in the environment. The customer has 7 different storage brands, and> 22PB of data, which provides a large and complex infrastructure.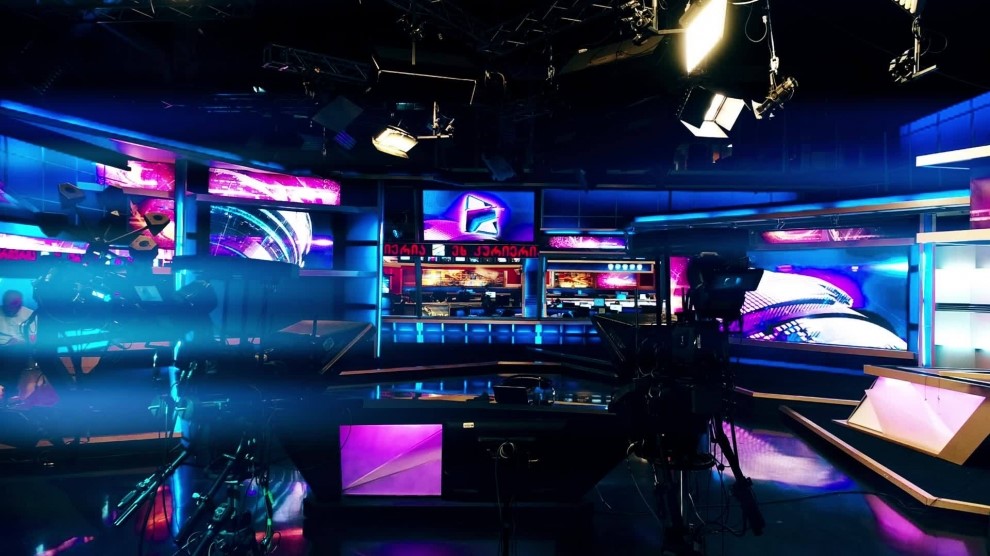 Many years of experience
Consular has many years of experience with Storage Reporting and Storage Analyzes at large global companies. They are either based on their own developed solutions or agentless standard software, which can go across manufacturers and storage platforms.
In addition, there are consultants with many years of experience in operating large storage solutions at some of the largest Service Providers in the Nordic region.
Consular has the ability to analyze the entire infrastructure from virtual servers, physical servers, operating systems, switches, storage and Cloud.
Consolidation and measurement points
The customer was confirmed in the report that despite having 7 different storage brands and a lot of PB data, they run their infrastructure extremely sensibly. The customer has initiated a number of initiatives in relation to the consolidation of storage brands, vCPUs and operating systems.
However, there were a number of new inputs and recommendations that the customer received and that they would use in the future.
The storage analysis consisted of the following measurement points:
Overall savings areas - In the short and long term?
Hypervisor usage - Scope, utilization vs. costs?
FTE - Total resource consumption versus utilization?
Storage platforms - How many platforms are used and can you consolidate?
Orphan data - Can data be reclaimed?
Bottlenecks and performance?
Operating systems - Do you use too many and are there security issues?
Storage and backup architecture - How 'secure' is the setup?
Software utilization - Are the right features used?
Capacity allocation - Is it optimal?
Switch port utilization - Can it be consolidated?