CUSTOMER  // A TV station in Denmark
Increased consumption of Cloud Services
The customer, which is a Danish TV station, had a strategy to increase their consumption in the cloud and to use more and more cloud services that the Public cloud providers offer. The customer's task was to get an overview of which workloads could be moved to the cloud and a desire to manage their cloud costs to a greater degree than today.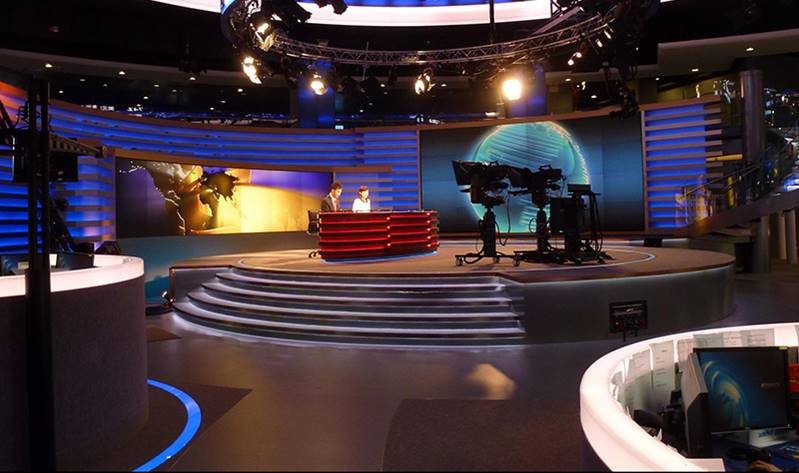 Infrastructure analysis and Cloud Cost Management
Consular was given the task and we started by conducting an analysis of the infrastructure on-prem. Partly to help the customer prepare a baseline, and partly to identify the workloads that make sense to move to the cloud. Furthermore, Consular assisted with pricing on the workloads in question, depending on whether they are on-prem or in the Public cloud, in order for the customer to get an overview of the differences.
Another part of the task was to establish an overview of the customer's cloud costs in AWS & Azure, respectively.
Eg. whether data is located in the right places and at the right price? or is there a possibility of cost optimization? or possibly move around on workloads that provide the right savings?
Overview, overview and overview
The customer got the necessary overview of their infrastructure on-prem as well as their Public cloud costs. The customer now knows which workloads to move to the cloud and which workloads to remain on-prem.
Via a structured Cloud Cost Management overview on Azure & AWS, respectively, the customer could decide whether workloads & data were properly located, or whether it could be made more cost-effective now that they had gone into the cloud.
Cloud Cost Management analysen blev endvidere et stærkt styringsværktøj for FinOps "Cloud Financial Operations" eller "Cloud Financial Management" teamet, som fik et særdeles detaljeret overblik.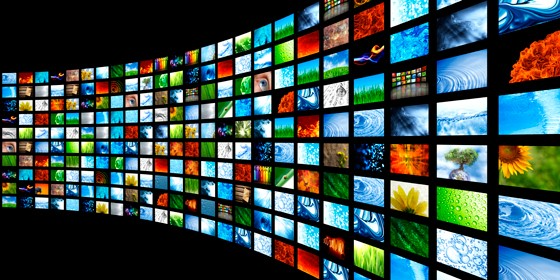 The TV station still has and wants a strong and competitive position in a market where more and more Danes are opting out of the TV packages, and where competition in the streaming market is rising sharply. The station delivers Danish quality content and public service, and wants viewers to have experiences they can share with each other.