CUSTOMER // DXC Technology
Requirements for RPO/RTO
DXC Technology (formerly CSC), which is an IT service provider for a large number of customers, had a requirement for significantly improved Recovery Point Objective (RPO) and Recovery Time Objective (RTO) for business-critical applications. Consular advised on various options for a new platform and also participated in a Proof of Concept (PoC) in collaboration with DXC.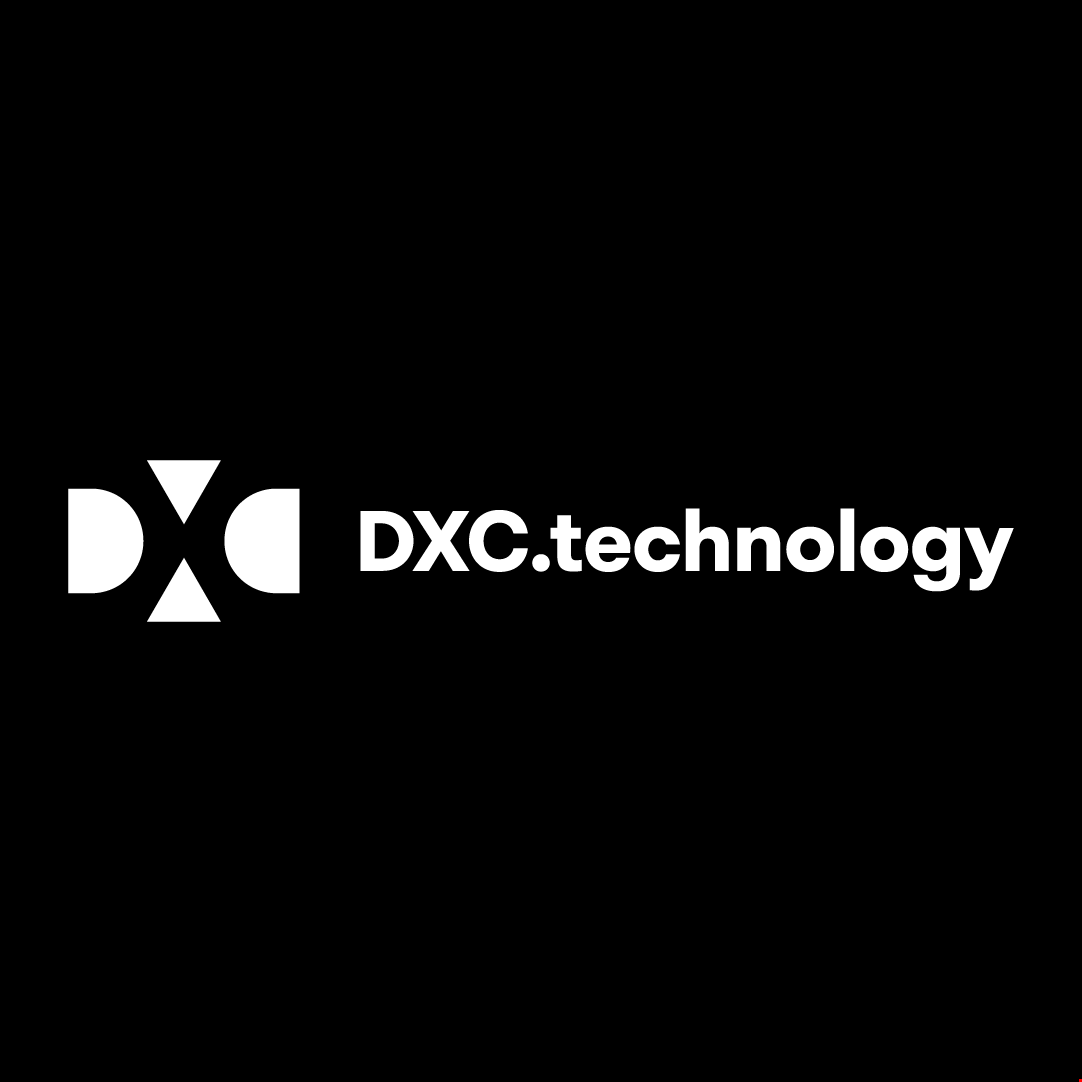 High uptime for business-critical applications
Based on this, DXC Technology chose to procure a NetApp Enterprise storage and backup solution from Consular for its own data center for a public customer. The solution consisted of an All Flash FAS A700 4-node Fabric MetroCluster for synchronous mirroring, backup destinations and an All Flash FAS A200 system for asynchronous mirroring. The solution handled the production and backup of VMware, SQL, Oracle, NAS & SAP on DB/2.
DXC also uses the software 'On-Command-Insight' for storage reporting of their service catalog divided into service classes as well as for proactive problem management of the entire customer's infrastructure.
We had the choice between four suppliers
Niels Lund Christensen, Account Manager, DXC: "The solution is adapted to our customer's desire for high performance, security and operational stability measured against finances and support. We had the choice between four major suppliers, but ended up on this platform as the best choice. having implemented a PoC (Proof of Concept), where Consular also documented performance improvements on the critical business applications, we were convinced that the solution could be realized as required ".

Supplier selection
"We have collaborated with Consular for the last many years, and we have been really happy with their approach to our joint projects, where they bring lots of experience and deep competencies from other Nordic Enterprise customers."
Peter Winther Schmidt
// Managing Director, DXC Denmark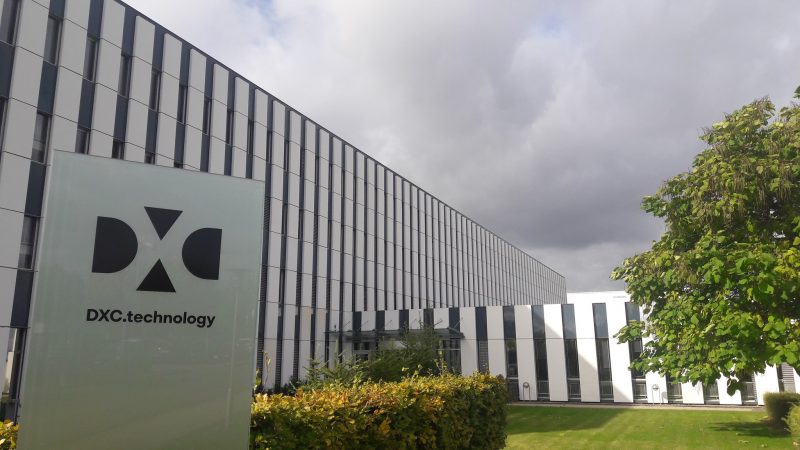 More about DXC Technology
DXC Technology helps organizations transform their business digitally. DXC drives innovation for some of the largest companies and the public sector in Denmark, which trusts that they can provide the best solutions and guide their digital agendas so that they can thrive on change. DXC is technology independent, where global talent and intensive partner alliances provide next-generation IT services and solutions. Today, DXC serves nearly 6,000 private and public customers across 70 countries.